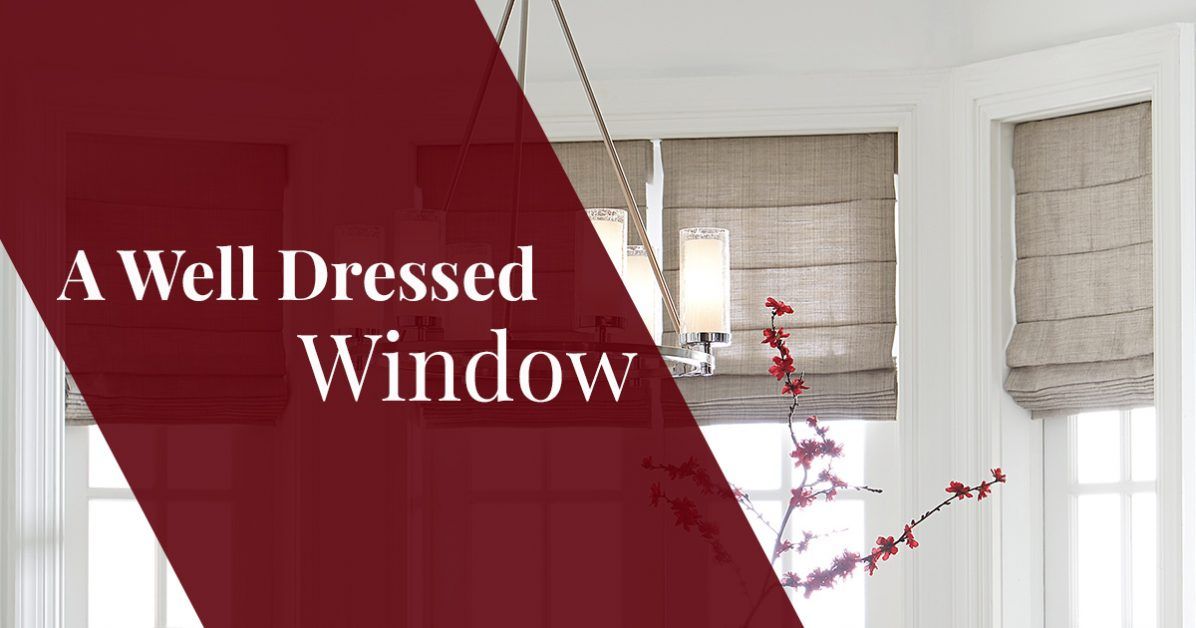 A Well Dressed Window, located inside The Light Palace, offers custom blinds, shutters, shades, drapery panels, and so much more. Modern window treatments not only enhance the look of your home inside and out, they provide light control, help to insulate rooms, protect your furnishings from UV damage, and even absorb sound.
Choosing the right window treatment can feel overwhelming but our experienced designers can help! We will come to your home for a FREE consultation for your home or business.
Our Hunter Douglas Gallery is the largest in the Omaha metro area and offers a variety of designs, functionalities, styles, fabric, and colors. We offer a variety of brands that offer many styles to choose from to match your home lighting project, including Hunter Douglas, Graber, Lafayette, Comfortex, and Insolroll. Sure, window coverings can be used to filter the amount of natural light coming in from outdoors. However, the right window coverings can create an air of sophistication or even help you relax and feel right at home. By installing shades that compliment the design of your office, you can give your workspace a little extra energy. At A Well Dressed Window, we're thrilled to help you find just the right window dressing for your personal or professional space.
Located within Omaha's The Light Palace, we're a locally owned and operated business that's proud to serve Omaha, Council Bluffs, and the surrounding areas. We offer a wide variety of shutters, shades, blinds featuring numerous styles and functions. With multiple designs, textures, fabrics, and colors, you'll either find what you're looking for or be struck by inspiration. Our expertise and collection of window coverings ensure that you never leave The Light Palace without answers.
What if you're not quite sure which blinds will complement your bedroom, or what kind of shutters are best for your office? No problem. Our team of friendly professionals has the expertise to guide you to the right choice. If you need a design consultation, professional installation, or quick and easy repairs, we're committed to top-notch service at an affordable price.
When you shop with our window store, you'll get superior brands that you trust, service that's thoughtful, and expertise gained from years of experience. If you have a problem, we'll resolve it. If you're looking for something specific, we'll do everything we can to help you find it. If you need a quick opinion, an extensive design consultation, or anything in the middle, we're always happy to help.
We can also help with your customer drapery, valances, and furniture upholstery in addition to our custom window treatments.