Lamp Lighting
A Massive Selection Of Stunning Lamp Fixtures At Omaha's Top Lighting Store
Brand New Lamp From The Light Palace
While lamps may not be the most outspoken lighting fixture of the bunch, they may be the most versatile. Lamps can be used as accent, task, or even ambient lighting in any room of the house. Whether you're in the market for a bedside lamp to make nighttime reading easier, a stunning floor lamp for your living room, or a desk lamp for your home office, you're sure to find the perfect lamp for your needs at The Light Palace.
Our lighting showroom has served the Omaha community with top-quality lighting solutions since 1953. Since then, we've come to be known for our affordable prices, knowledgeable lighting experts, and great service. Give us a call to schedule an appointment or simply stop by our lighting store. We look forward to working with you.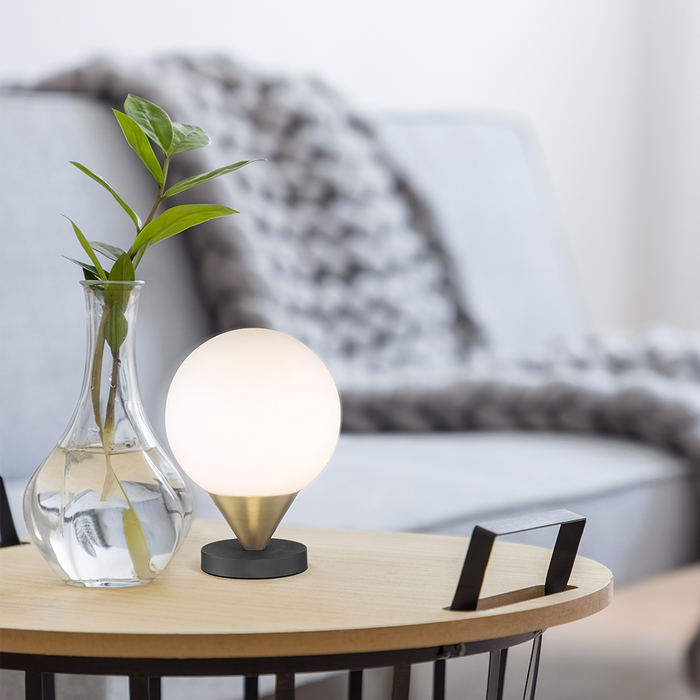 Our Selection Of Lamps
While lamps may not be the star of the show, they play an absolutely critical role in filling in lighting gaps as well as providing great aesthetic value as a piece of decoration. At the Light Palace, we carry a wide selection of lamps that are sure to please.
Here are just some of the types of lamp fixtures you'll find at our lighting showroom.
Floor Lamps
Lamps provide versatility that fixed lighting fixtures simply can't match. One of the best things about floor lamps is their freestanding design which allows you to place them anywhere you need them. There's no need to rewire your home or engage in any complex installation. Just plug it in, place it in a strategic location, and you're good to go. Some lamps are even strong enough to provide the ambient lighting source in smaller rooms.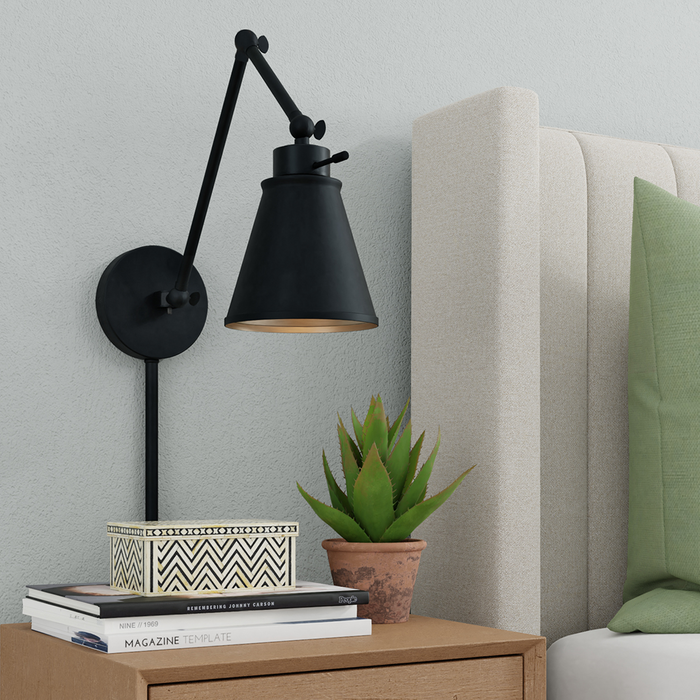 Table Lamps
Table lamps are smaller fixtures that are designed to be placed on tables, desks, dressers, or nightstands. Many people use table lamps as task lighting for nighttime reading, or simply to create a small, but warm glow in whatever room they're used.
Torchieres
Torchieres are some of the more unique types of lamps we offer. Thin, tall, and elegant, their unique U-shaped bowl is easily recognizable. These lamps are designed to cast light in an upward and outward direction. We love to use torchieres to create an inviting atmosphere, while recommending fixtures that match your unique sense of style and decor.
Pharmacy Lamps
Pharmacy lamps are designed to provide direct downward lighting, making them great for illuminating work areas. Whether you're going for a traditional metal pharmacy lamp or something with a more modern look and feel, you'll find great pricing and a fantastic selection of lighting products at the Light Palace.
Swing Arm Lamps
Swing arm lamps are designed to give you a bit more flexibility when it comes to your lighting strategy. The stationary base, combined with a flexible arm, allows you to move the light as you see fit. Swing arm lamps come in floor or wall-mounted styles.
Accent Lamps
While accent lamps may be small (usually 20 inches or less in height) using them correctly can pack a real punch. The gentle glow and beautiful design of an accent lamp can be just what you need to add warmth and visual appeal to a side table, bedside, or even a bookshelf.
At the Light Palace, we highly recommend LED light fixtures and bulbs that are energy efficient and provide a long-lasting glow.