When it comes to creating a visually stunning outdoor space, landscape lighting is a must-have. Not only does it enhance the overall appeal, it also improves visibility and safety. The Light Palace offers wonderful landscape lighting for your outdoor spaces.
Types of Landscape Lighting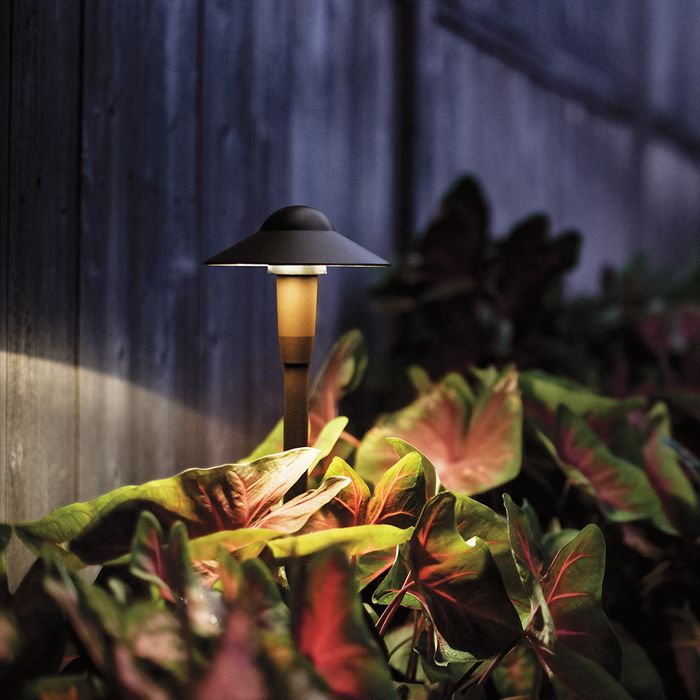 Ideal Uses of Landscape Lighting
Landscape lighting is a popular way to enhance the beauty of your outdoor space, create a warm ambiance, and increase visibility and safety. Here are some of the best uses of landscape lighting:
Pathway Lighting — Pathway lighting involves placing lighting fixtures along your garden pathways to guide visitors and highlight different areas of your outdoor space.
Spotlighting — Spotlighting is a technique used to focus light on a specific architectural feature, such as a statue, fountain, or tree.
Water Features — Incorporating landscape lighting into your water features gives them a magical and enchanting feel.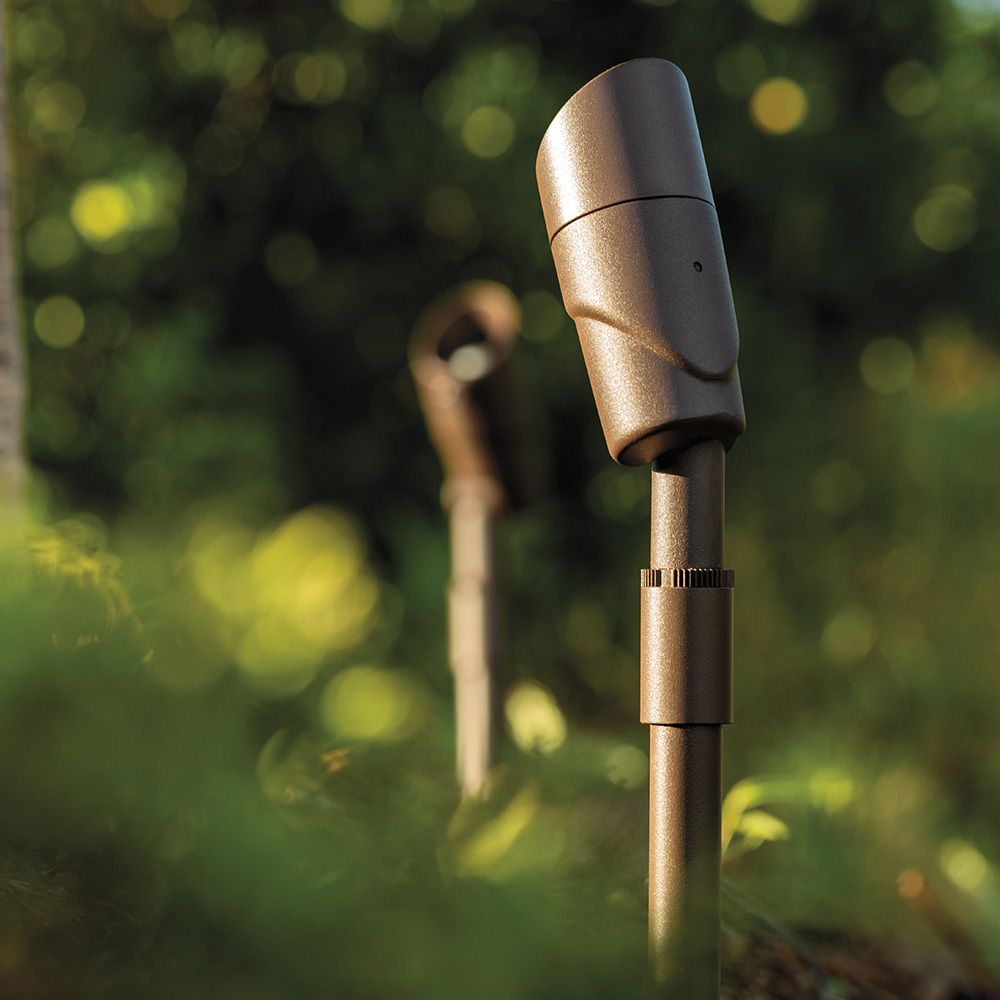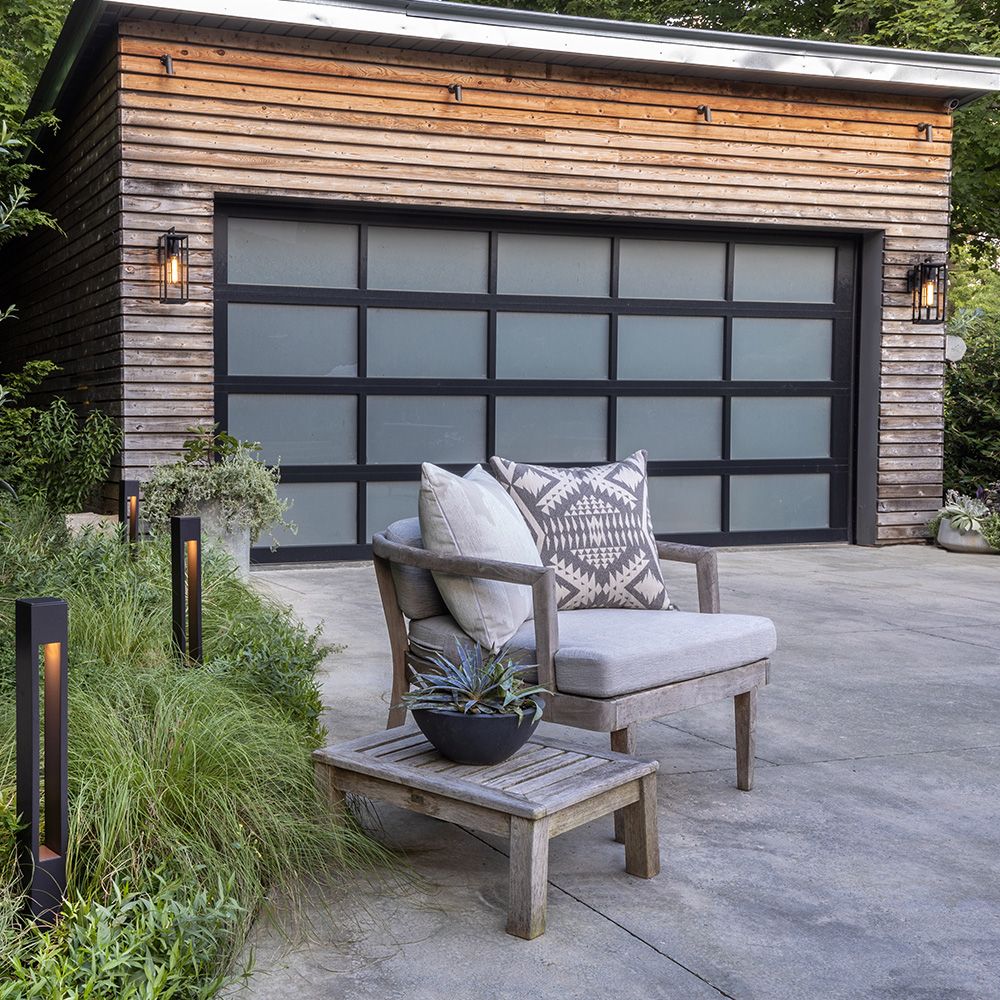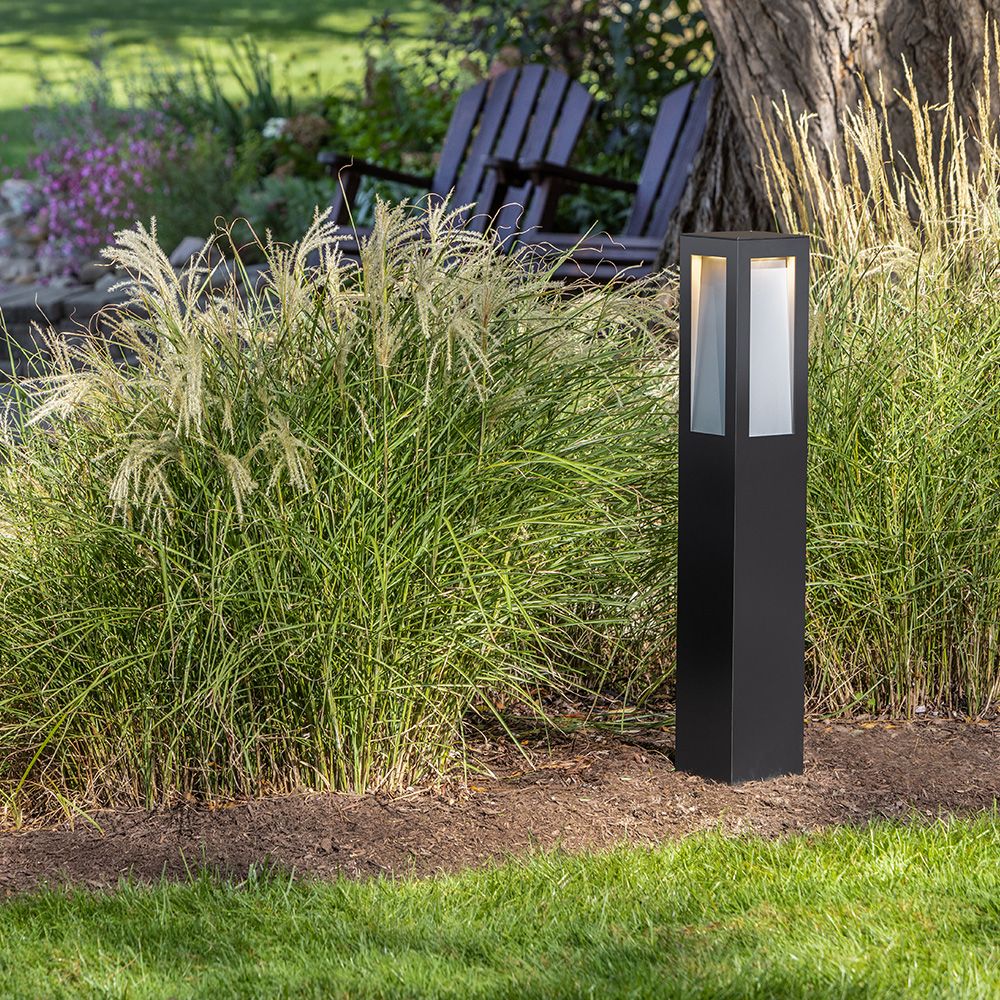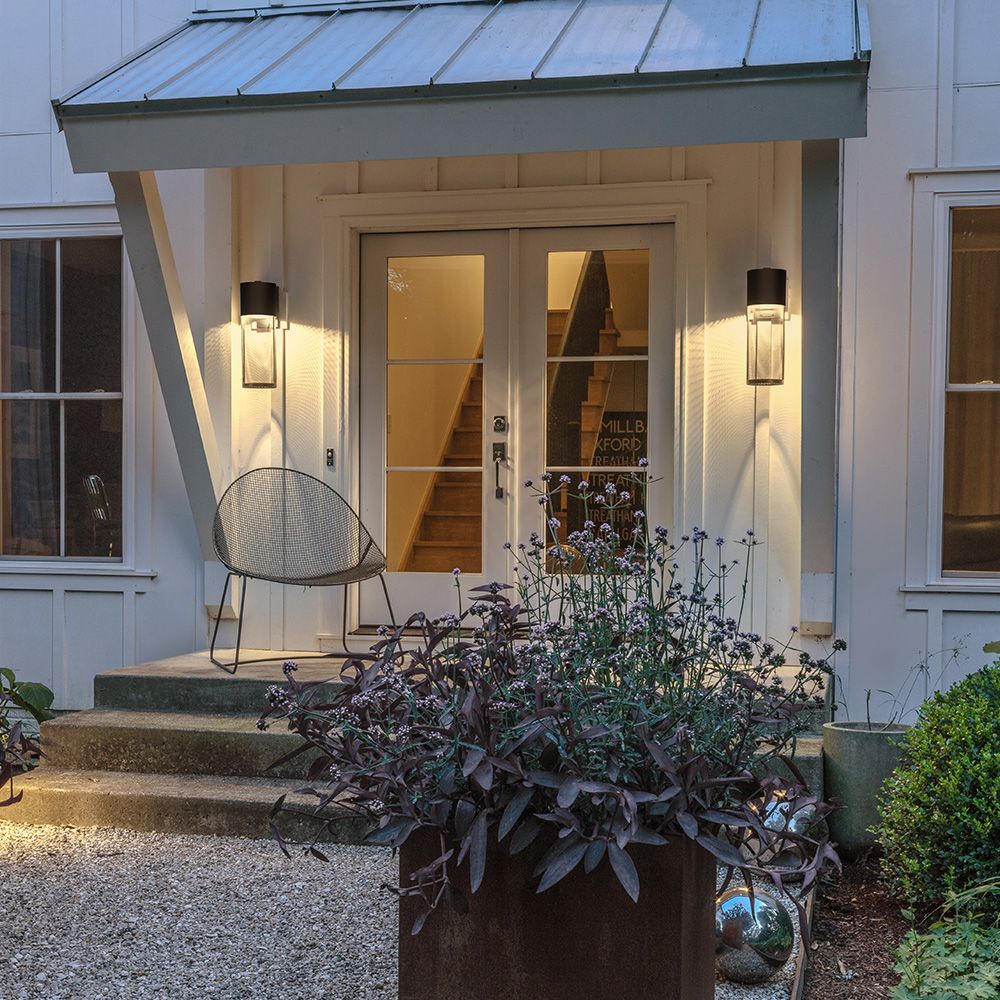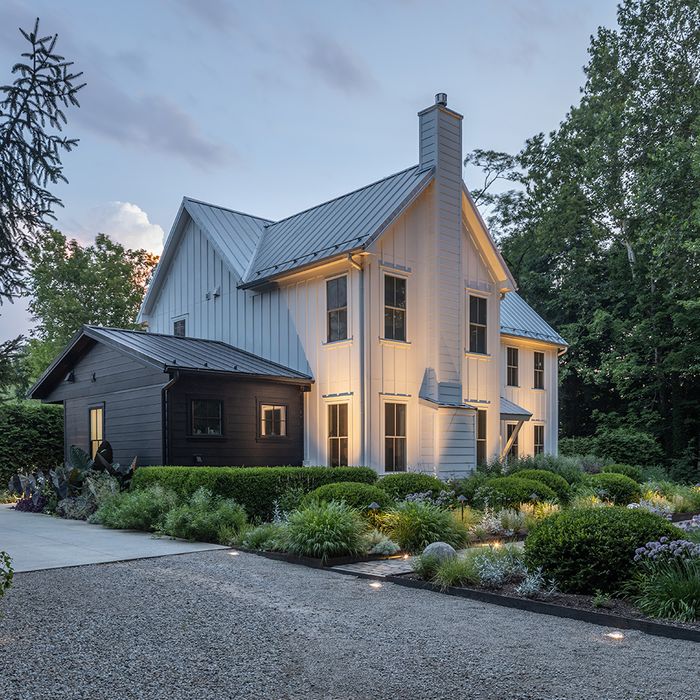 Landscape Lighting Trends
Energy Efficient Lighting - Energy-efficient lighting solutions are good for the environment and can save you money on your energy bills.
Smart Lighting - Smart lighting allows you to customize your outdoor environment to suit your mood, schedule, or event.
Sustainable Lighting Design - Sustainable lighting design includes the use of natural materials, such as stone, wood, or bamboo, to create unique and eco-friendly lighting fixtures.
Warm and Neutral Tones - Warm lighting creates a cozy and inviting atmosphere, while neutral tones provide a modern and timeless feel.
SHOP OUR LANDSCAPE LIGHTING TODAY
Landscape lighting is a critical element of outdoor design that adds beauty, aesthetics, and functionality. There are different types and designs of landscape lighting available for homeowners to choose from. The Light Palace offers different types of landscape lighting available in many different kinds of finishes and colors to make your space divine. Shop at our Omaha lighting store today!