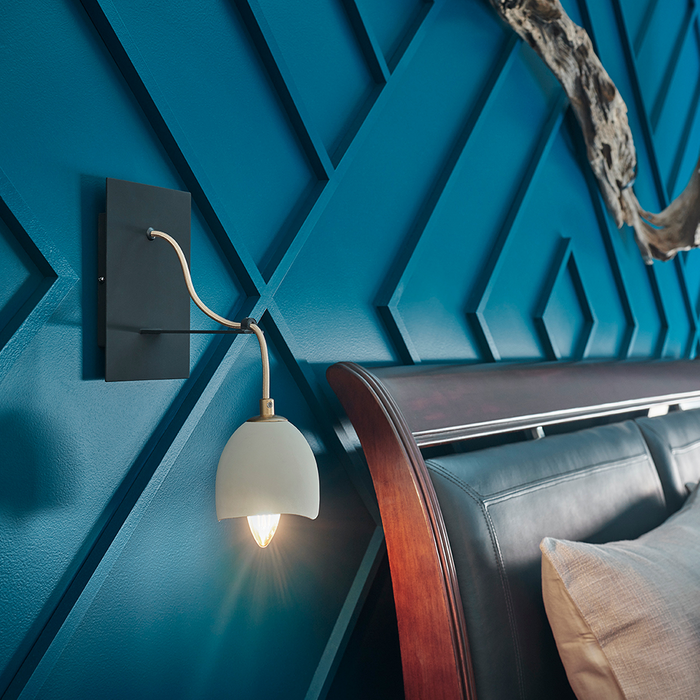 As Omaha's leader in commercial and residential lighting, we help to set the stage using modern lighting fixtures to create drama, add ambience, and enhance any mood. From rustic sconces and exterior fixtures to elegant chandeliers and ceiling-mounted fans, our centrally located lighting showroom promises all of the design features you seek with unique styles for every budget.
Serving Omaha and the surrounding areas since April 4, 1953, The Light Palace has grown to be the local favorite for lighting fixtures, helping home and business owners experience unparalleled service when buying electrical accessories and parts. Beautifully packed with more than 5,000 fixtures, our lighting showroom boasts 10,000 square feet of traditional, modern, and eclectic displays, allowing customers to select the perfect light fixture for their home or office.
Staffed with some of the best lighting design specialists in the region, The Light Palace is specifically qualified to help you create the inviting atmosphere that you desire, enhancing the personality of your unique home in the absolute best ways possible.
The Light Palace not only offers unique, quality lighting fixtures for every budget, but helps you complement your interior spaces with accessories while considering the function of work spaces and home security measures. Helping you to get the most out of your lighting design and layout, The Light Palace design team exemplifies our commitment to excellent customer care.
Find out more by visiting our local lighting showroom in Omaha or contacting our team to schedule a one-on-one design consultation. We promise our unwavering attention and friendly service to perfectly meet your space's unique needs.