Multi-System Lighting
High-quality Selection And Expert Lighting Advice From Our Omaha Lighting Store
LIGHTING DESIGN SOLUTIONS
At The Light Palace, we believe two things are absolutely essential to creating stunning lighting solutions: top-quality lighting products and expert design sense. When you work with our Omaha lighting store, you'll have both.
So whether you are looking for multi-system lighting for your home or business, our experienced consultants are here to walk you through our lighting options to create the space of your dreams. Call us today and schedule an appointment. We look forward to meeting all of your lighting needs.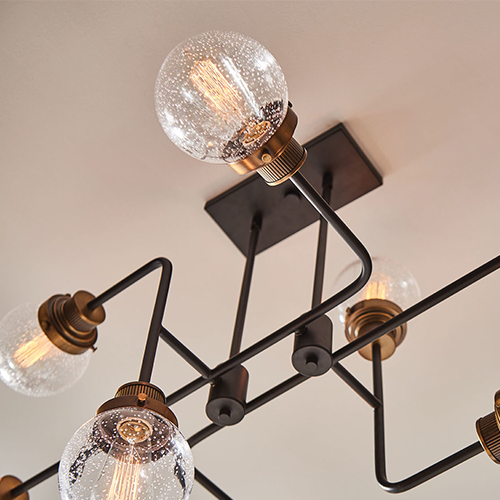 TOP REASONS WHY YOU SHOULD CHOOSE THE LIGHT PALACE
Serving the greater Omaha area since 1953
Great reputation online and in the community
100% commitment to excellent customer care
Experienced lighting consultants who deliver excellent results
We're even open on Saturdays
And more
Multi-System Lighting
Multi-System Lighting Options We Offer At The Light Palace
Multi-system lighting gives you the option to building lighting solutions. You can choose from a variety of stunning pendants and other types of heads as well as track and cable hardware. There truly is no end to the customization.
When it comes to multisystem lighting, we offer two of the best brands in the industry: LBL Lighting and Tech Lighting. These two manufacturers are leading the industry when it comes to beautiful lighting design and efficient energy solutions.
Need Help Putting Together A Multisystem Lighting Solution?
With so many options it can be difficult to put together a working system — especially since parts and pieces from different manufacturers don't always work together.
When you work with The Light Palace, we have the knowledge and design expertise to help you put together a multi-system set up that is both beautiful and functional.
Contact us online to book an appointment. We look forward to working with you.