When it comes to outdoor spaces, lighting plays a significant role. Not only does it enhance the aesthetics of your home, but it also provides safety and security. At The Light Palace in Omaha, we offer a wide range of exterior lighting options to suit any style and preference.
Types of Exterior Lighting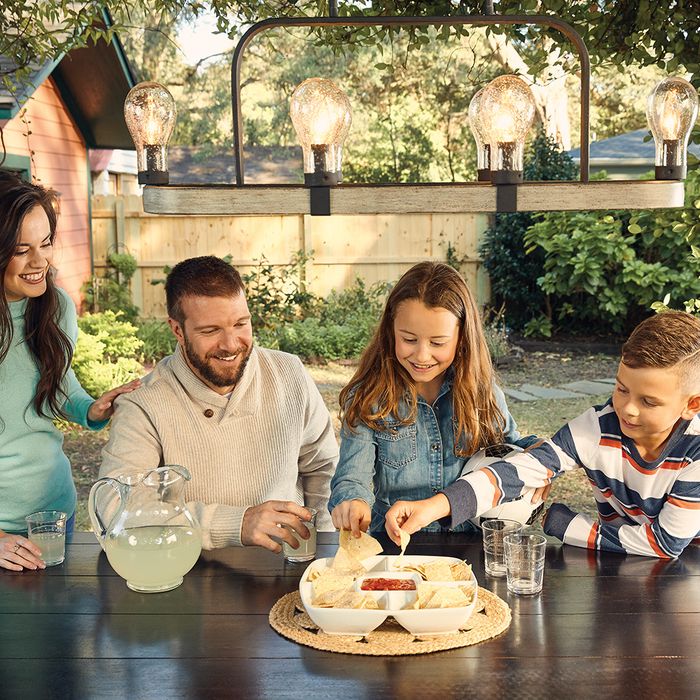 Choosing Exterior Lighting
When choosing exterior lighting, consider the following factors:
Purpose: Determine the primary purpose of the lighting, whether it's for security, highlighting specific features, or creating ambiance.
Style: Select lighting fixtures that match the architectural style of your home and your personal taste.
Energy Efficiency: Opt for LED lights, which consume less energy and have a longer lifespan compared to traditional bulbs.
Durability: Since exterior lighting is exposed to the elements, choose fixtures that are weather-resistant and durable.
Seek Advice: Our lighting designers are here to help you find the perfect exterior lighting. Schedule a free consultation today!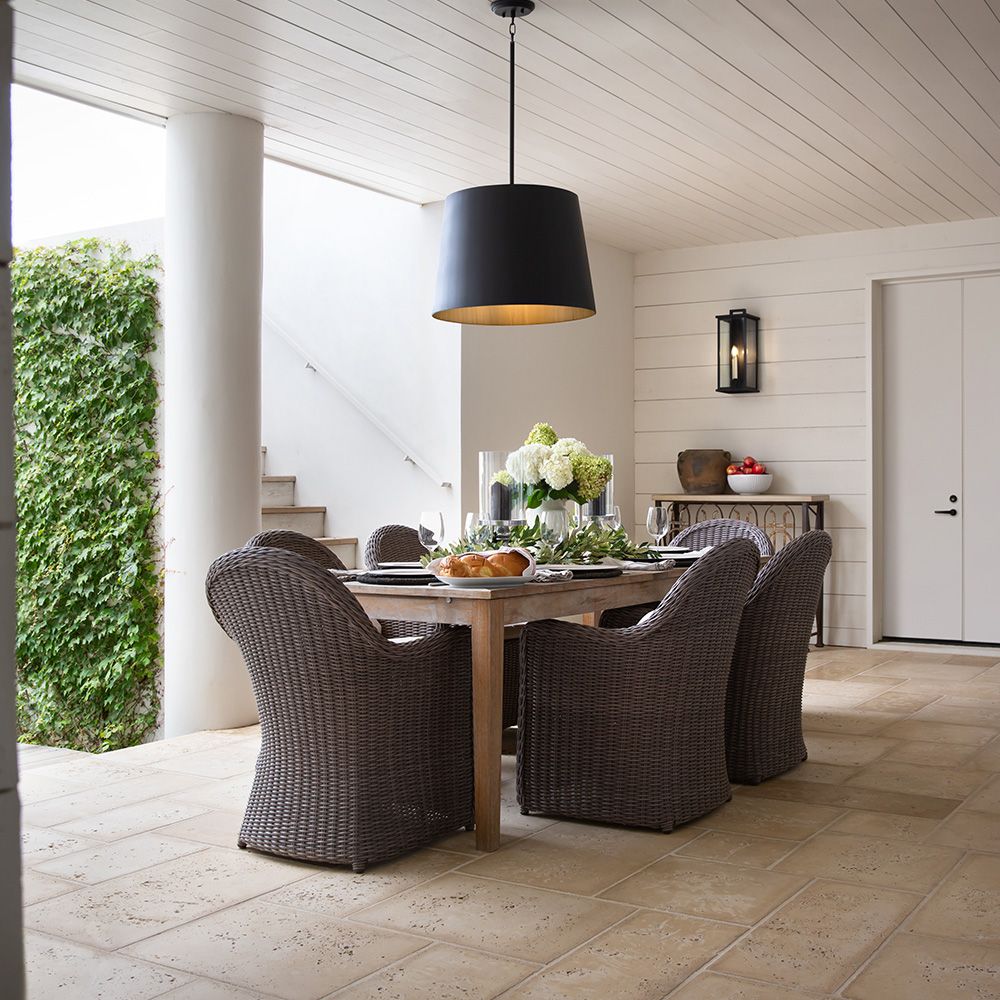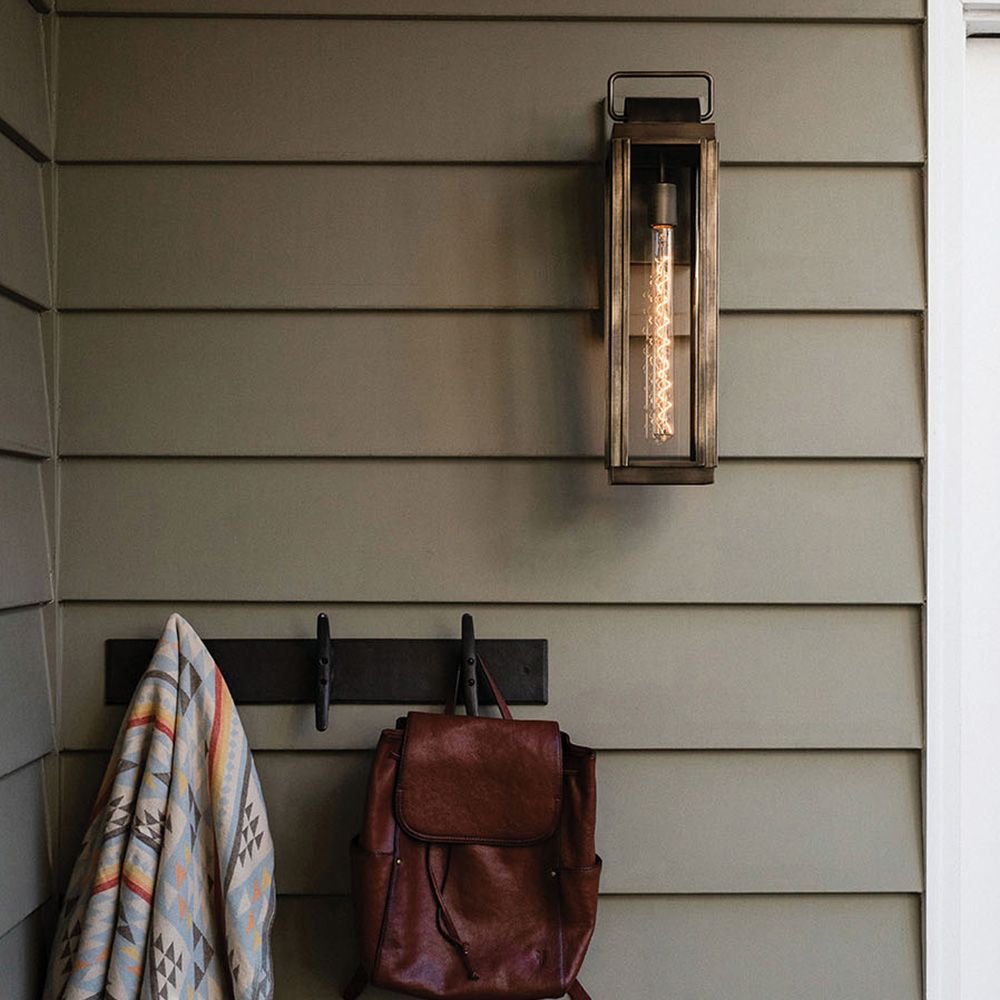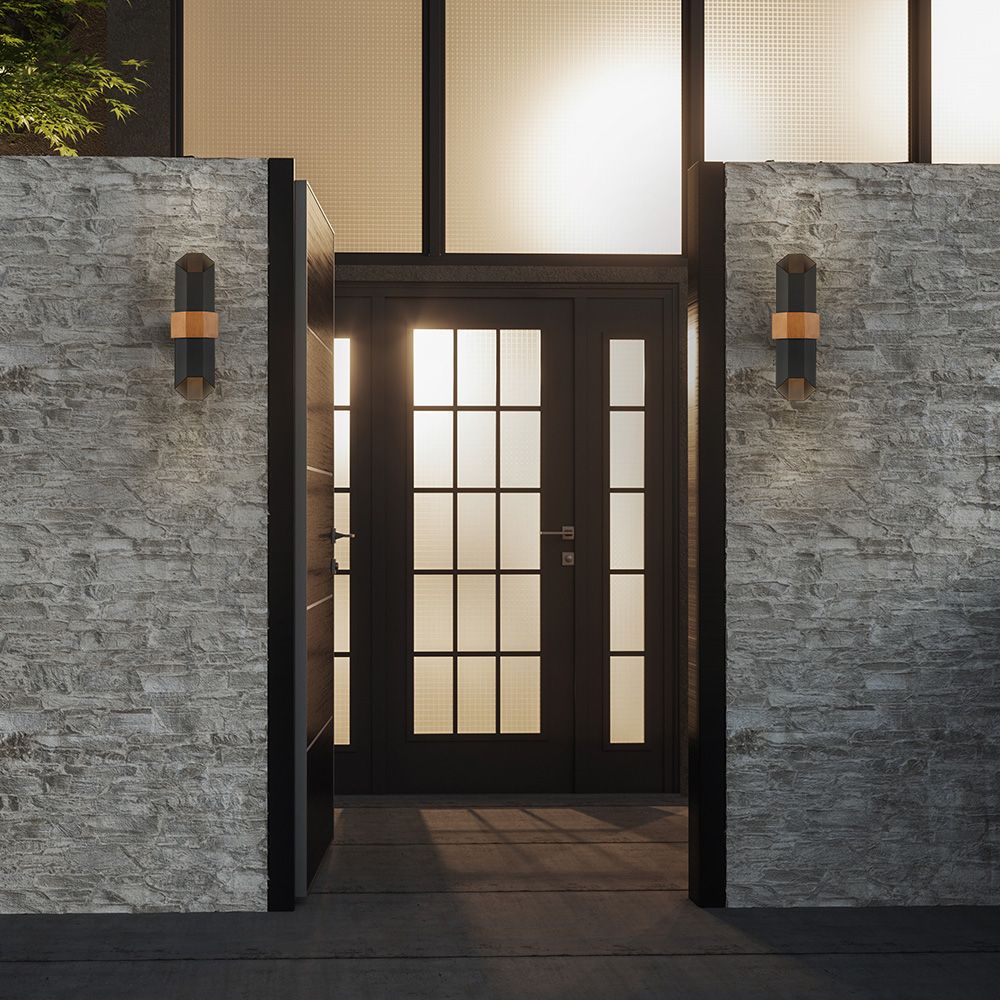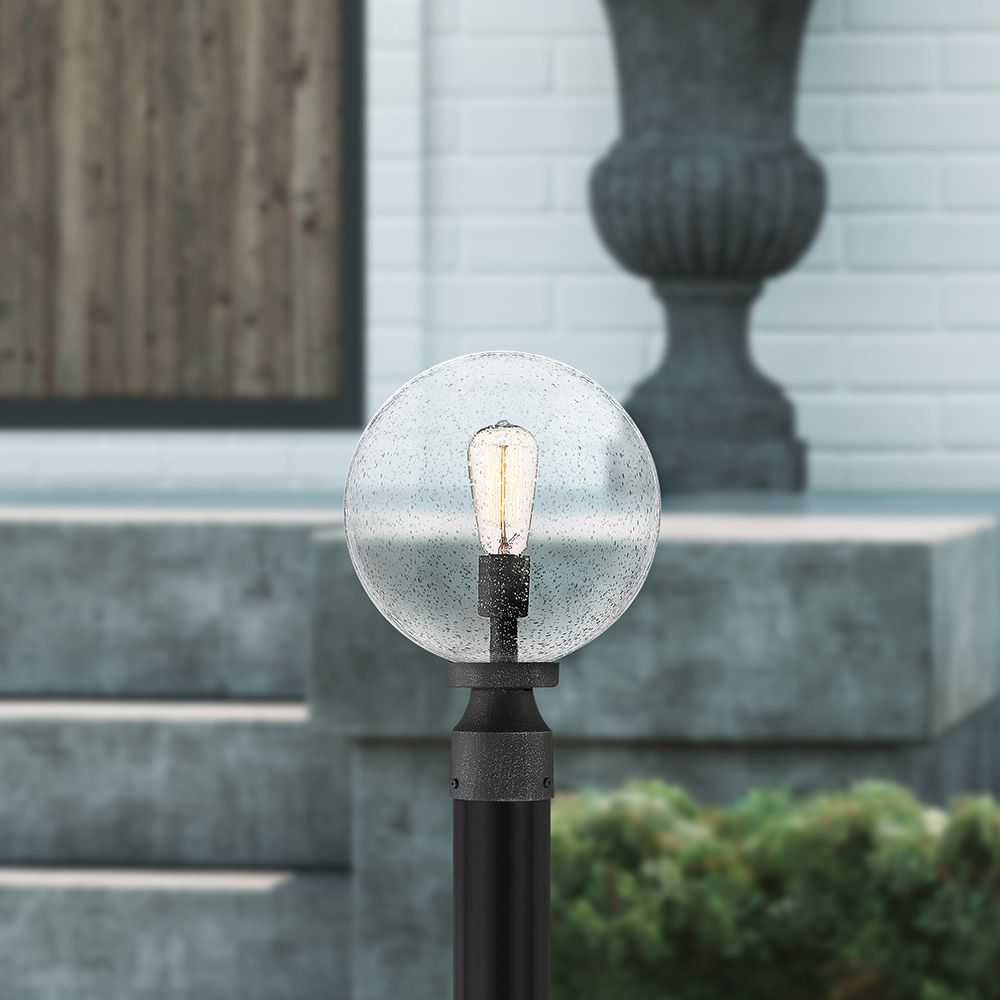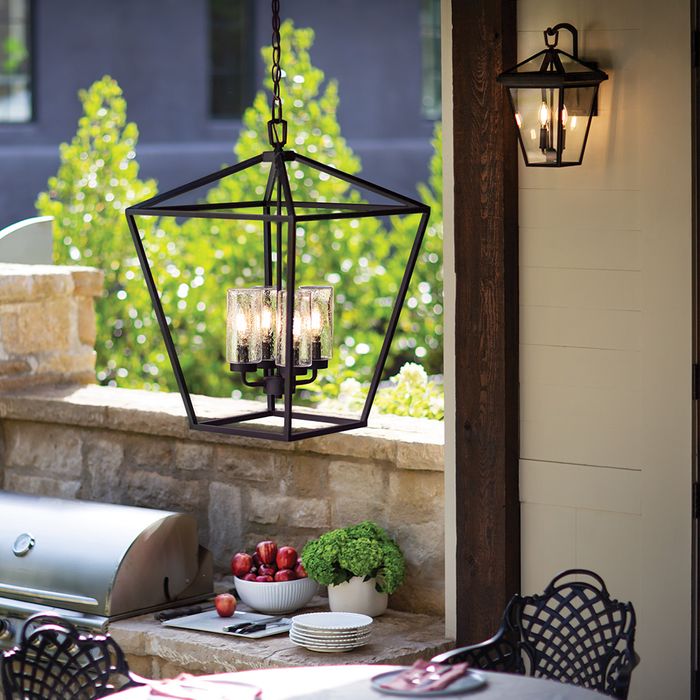 Styles of Exterior Lighting
At The Light Palace, we offer a wide variety of styles to suit every discerning homeowner's needs, including traditional, contemporary, rustic, industrial, and modern designs. From sleek and minimalist fixtures to ornate and decorative ones, we have options to enhance the curb appeal of any home.
SHOP OUR Exterior Lighting TODAY
Transform your outdoor space with high-quality exterior lighting from The Light Palace. At our Omaha lighting store, our knowledgeable lighting designers can assist you in selecting the perfect lighting solution for your home. Visit our showroom or explore our website to discover the endless possibilities of illuminating your outdoor space today.