Wall Lights
High-quality Selection And Expert Lighting Advice From Our Omaha Lighting Store
Wall lights are a great way to add a warm, inviting atmosphere to any room. They provide a comforting glow that can make a room feel cozy and inviting. Wall lights are also a practical option for illuminating dark areas of a room, such as hallways or entryways. The Light Palace, an Omaha lighting store, offers a wonderful variety of wall lights for your home or office space. Shop today.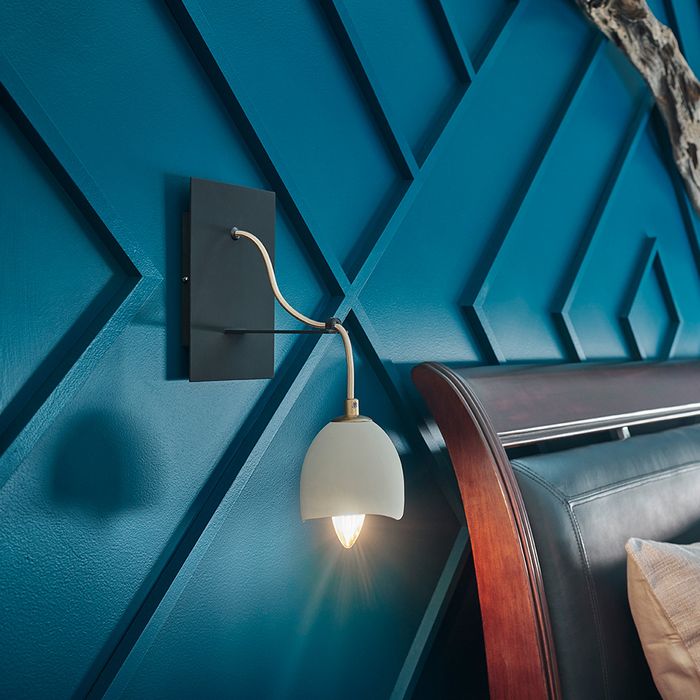 Types of Wall Lights
Wall lights come in a variety of styles and designs, so finding the perfect one to fit your home décor is easy. From modern and contemporary to industrial and vintage, wall lights can be used to enhance any space. Check out some of our wall lights below: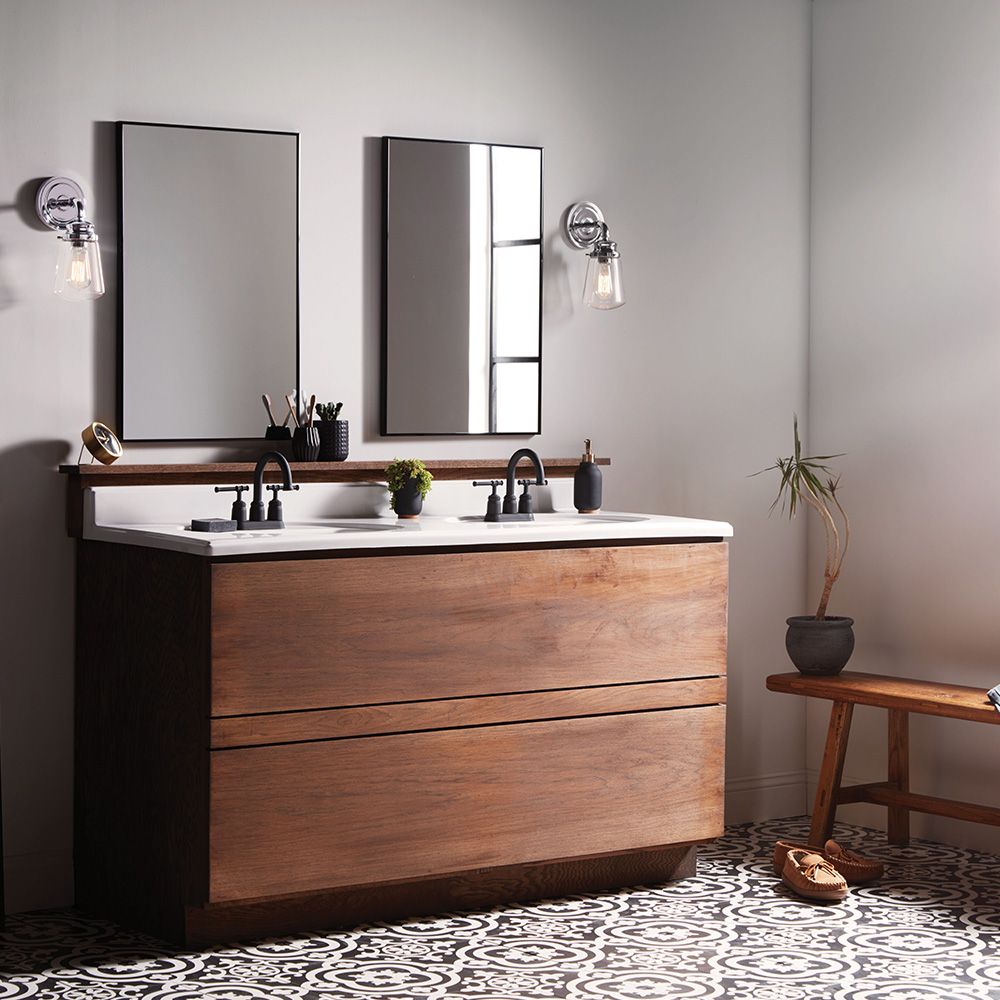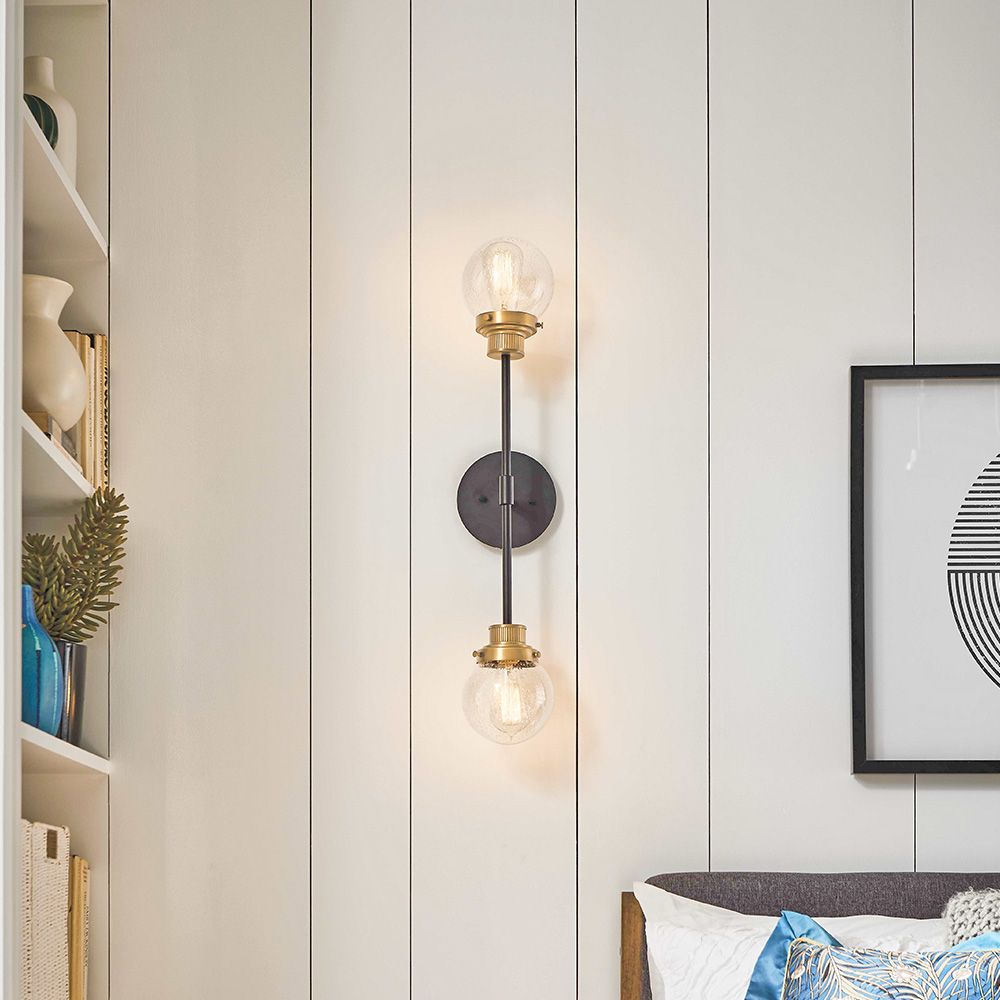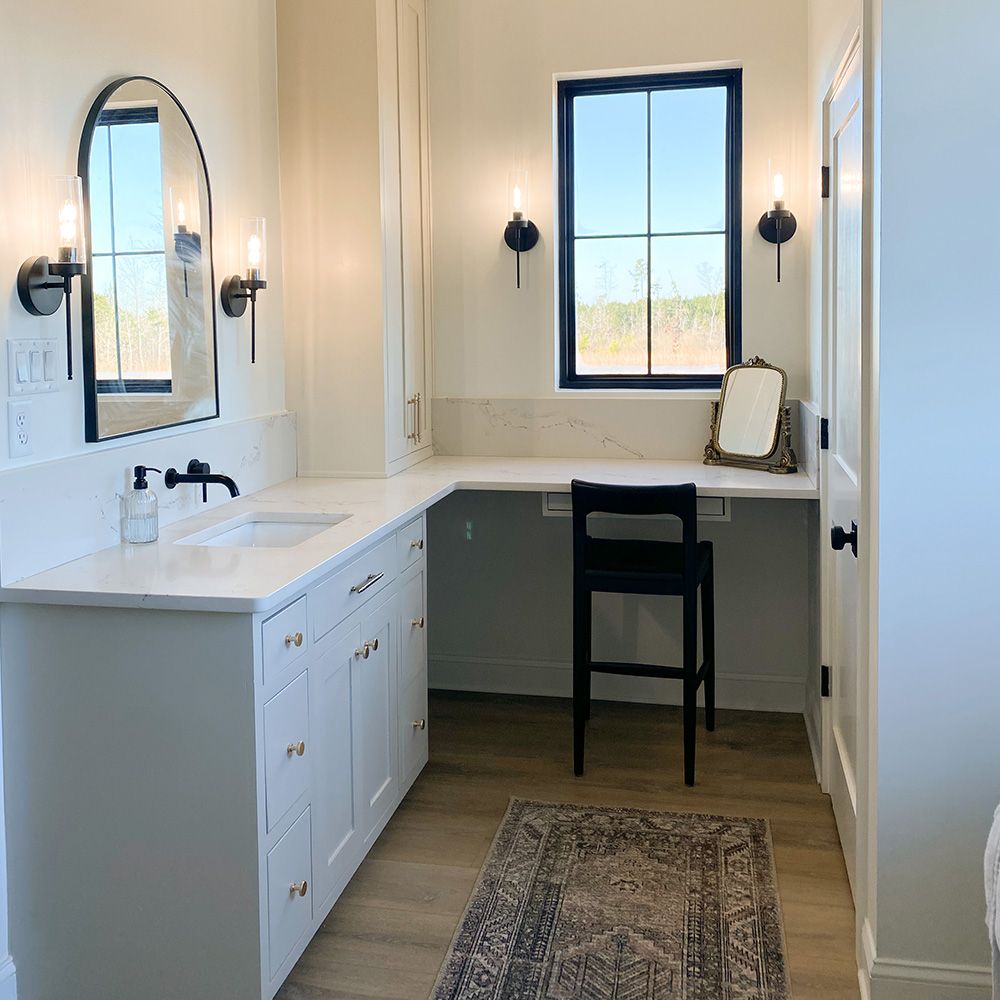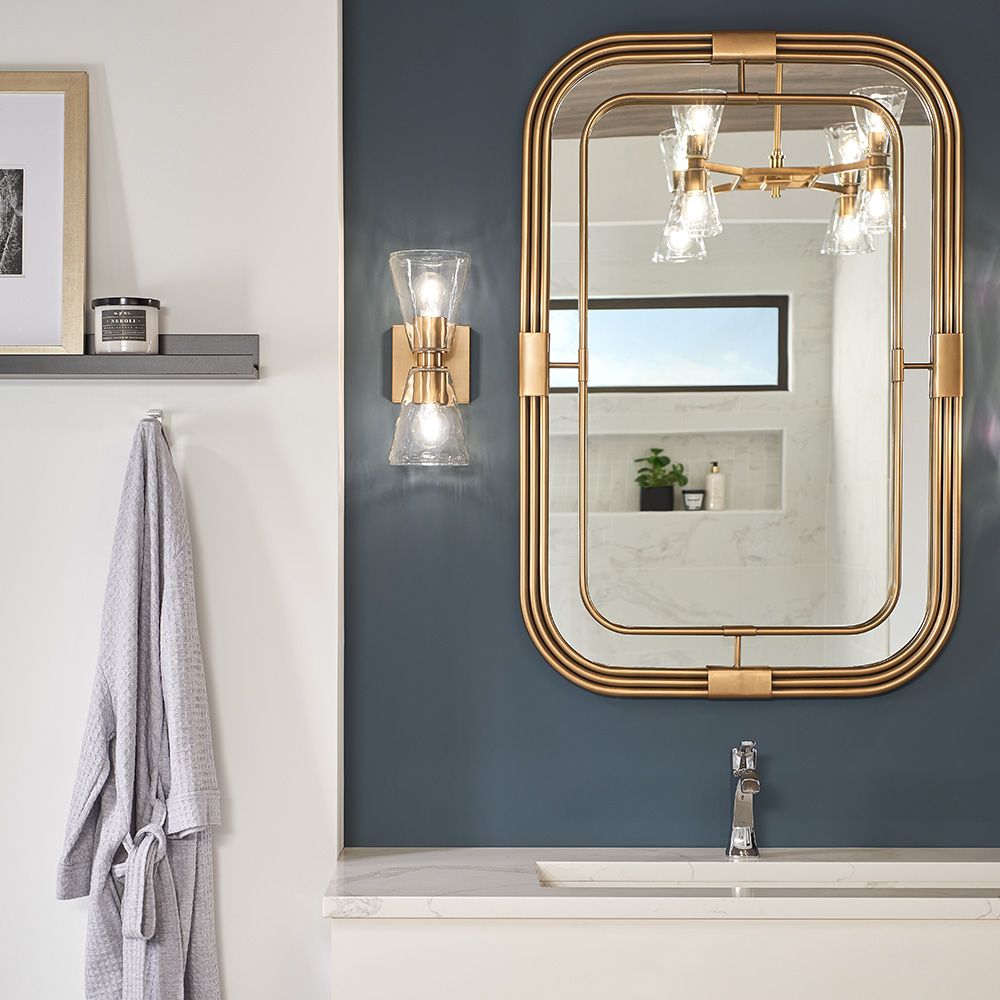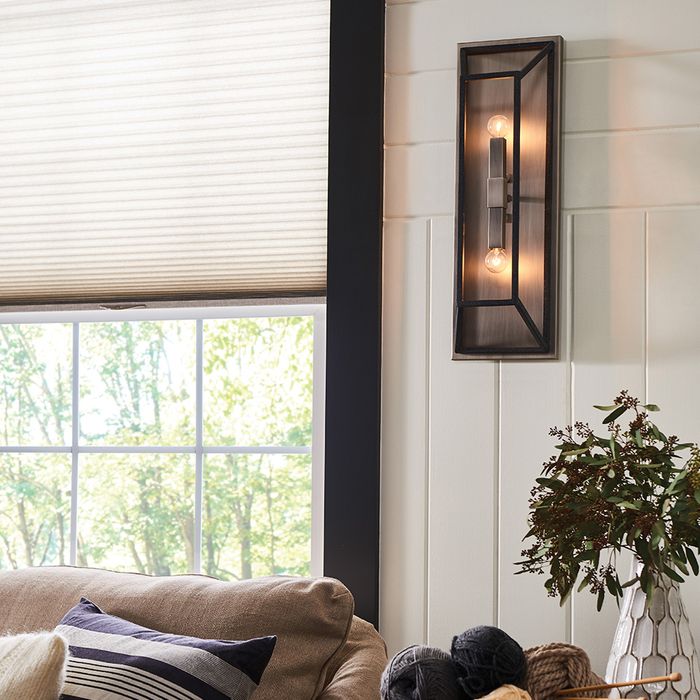 Tips to Choose Wall Lights for Your Space
1. Figure Out Your Lighting Needs - To determine the best wall lights for your space, take a moment to think about what kind of lighting you need.
2. Consider Your Space - The size of the room and the décor will play a major role in determining the type of wall lights you should choose.
3. Look at Different Styles - Wall lights can come in many different styles, from modern and contemporary to rustic and traditional.
4. Choose the Right Finish - The finish of the wall lights you choose will also have an effect on the overall look of your space.
5. Think About Placement - Consider where you will be placing your wall lights and how they will interact with the other elements in the room.
6. Consider Your Budget - Wall lights come in a wide range of prices, from budget-friendly options to more expensive designer pieces. Ask a lighting designer today!
SHOP OUR WALL LIGHTS TODAY
If you are interested in any of our wall lights, stop by The Light Palace in Omaha today!