Chandeliers are an elegant and timeless addition to any room. They provide not only light, but also a touch of sophistication to the space. The Light Palace is an Omaha lighting store that has been serving homeowners and business owners with the best indoor and outdoor lighting, including chandeliers, since 1953.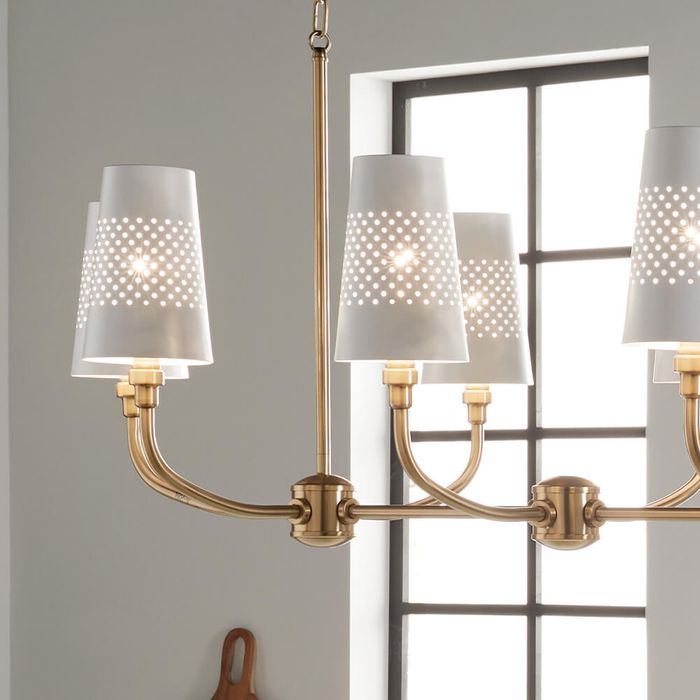 How To Find the Right Size Chandelier For Your Space
Measure the dimensions of your room. You want to ensure that your chandelier is proportional to the space it's holding.
Consider the ceiling height. In rooms with a standard eight-foot ceiling, the bottom of the chandelier should hang about 30-34 inches above the table or surface. For each additional foot of ceiling height, add three inches to the hanging height.
Consider the overall style of your room. You want your chandelier to blend well with the rest of the space and not overpower it.
Think about where to hang your chandelier. It's important to place it in a spot that highlights its beauty without blocking any natural light.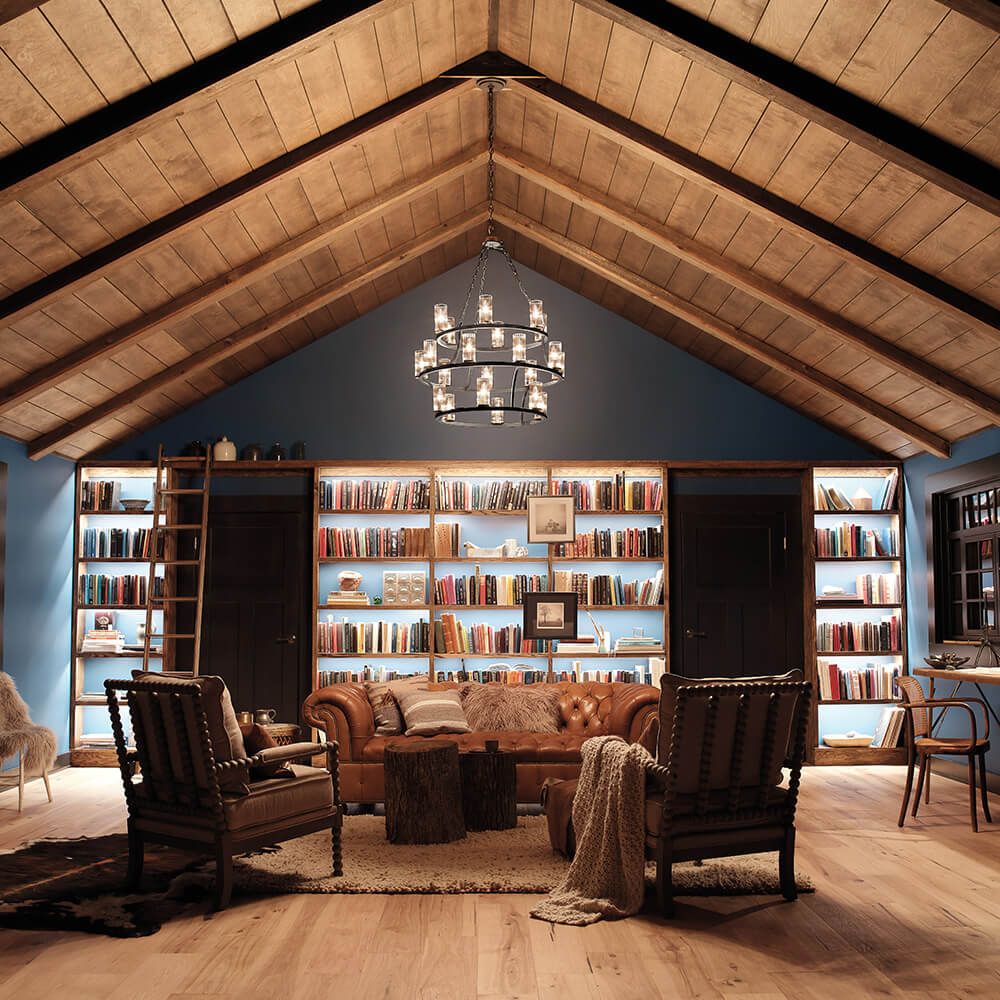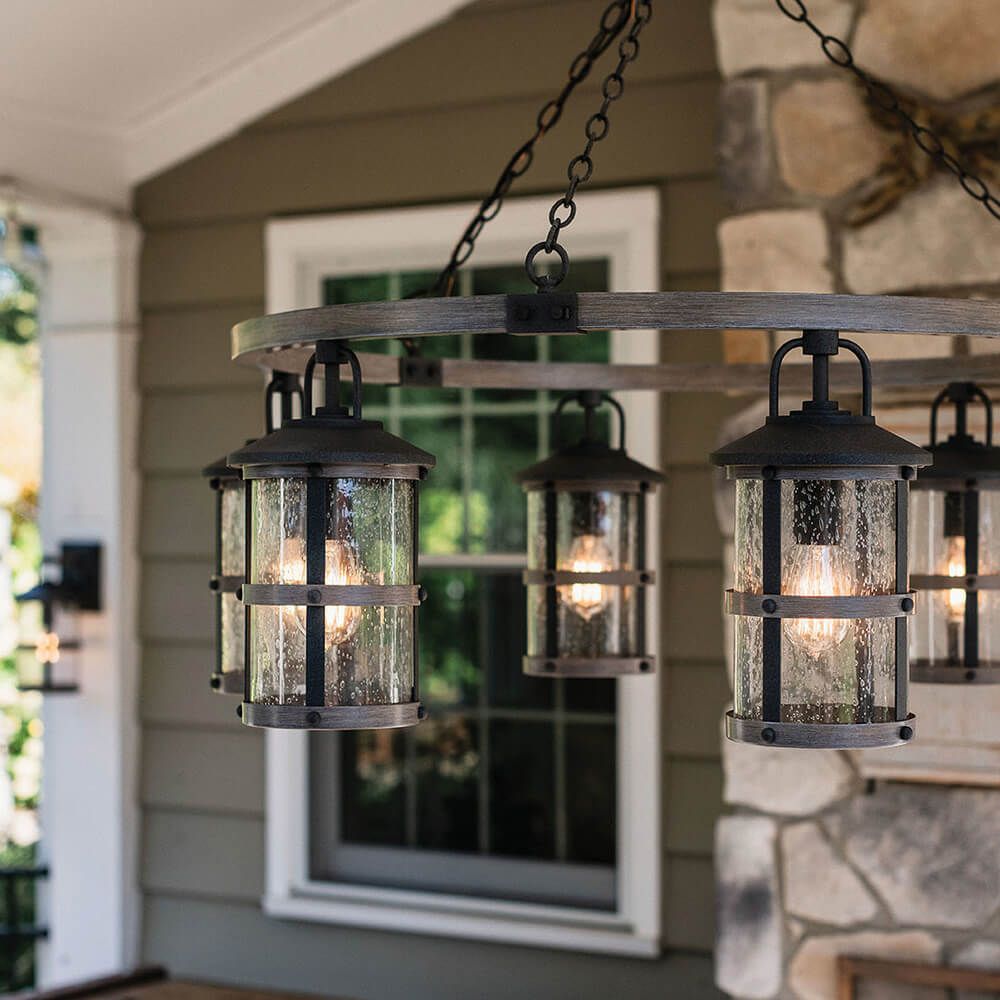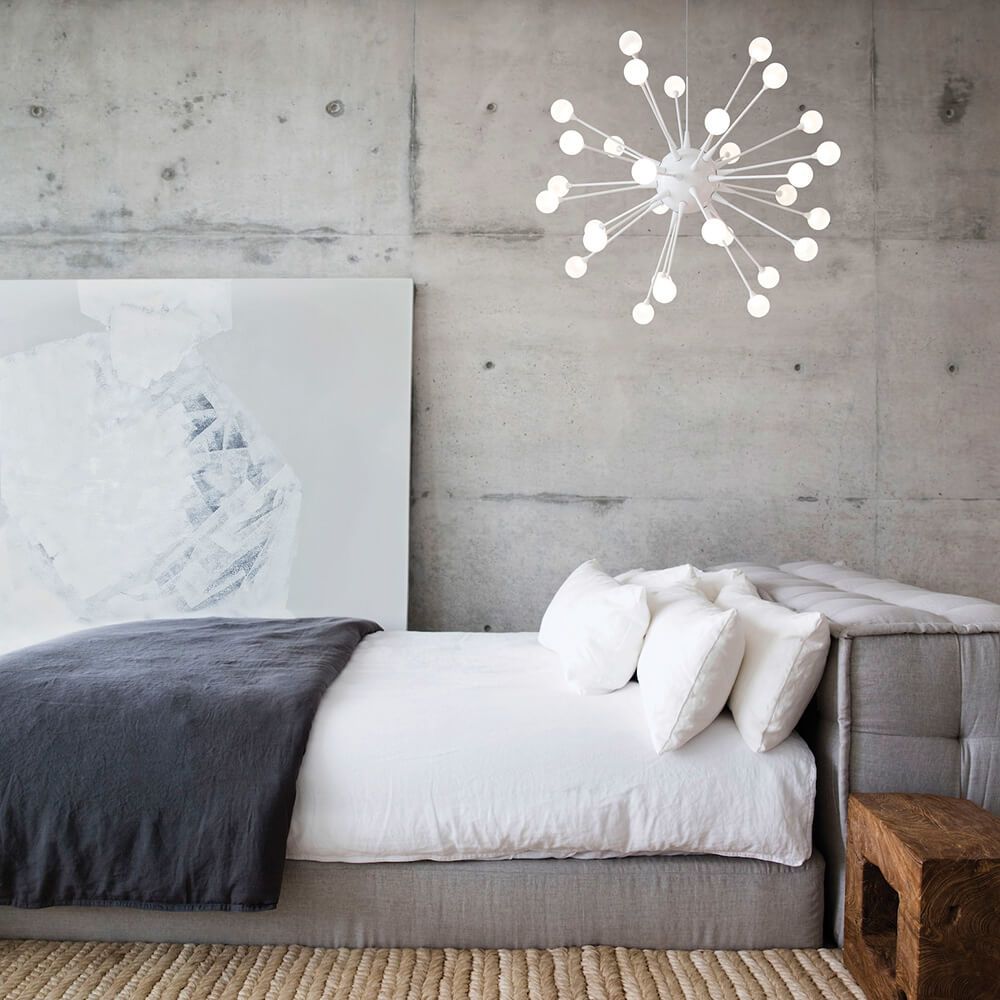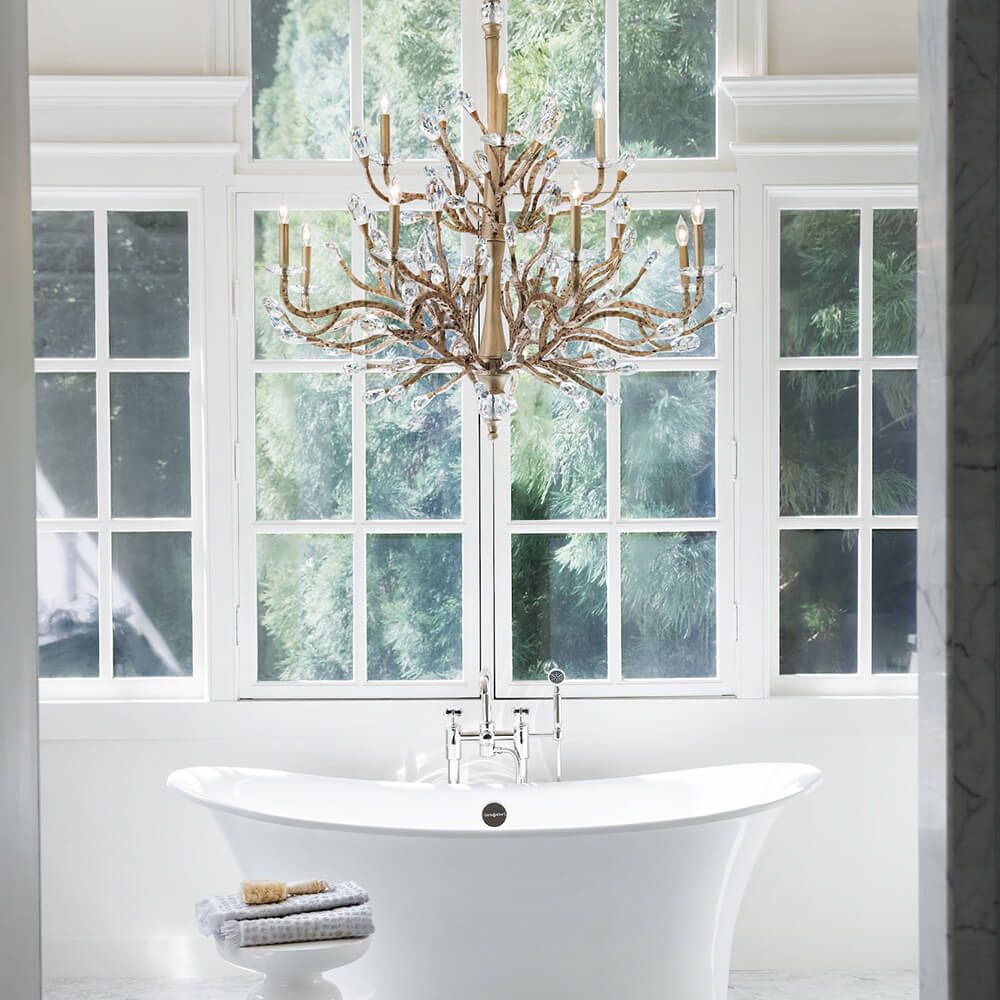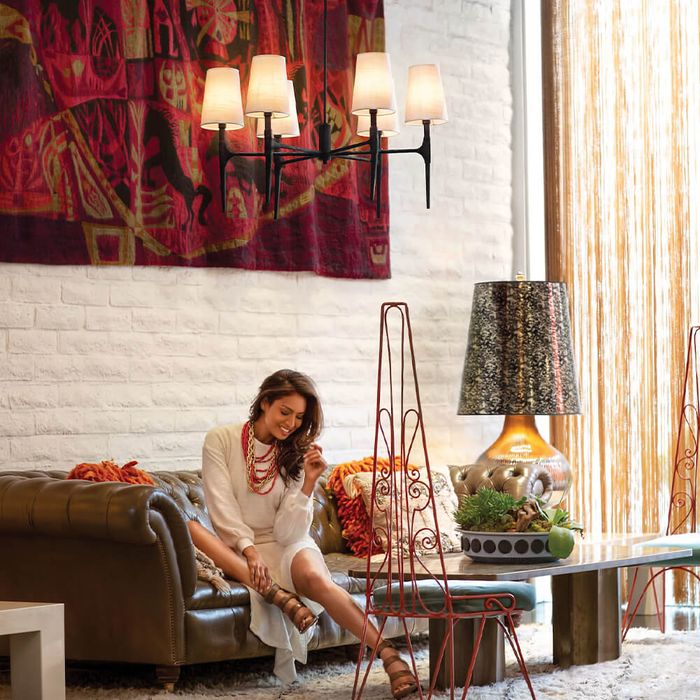 Best Rooms for a Chandelier
Foyer: The foyer is the first room that guests will see when they enter your home.

Dining room: The dining room is a traditional and classic location for a chandelier.

Living room: A chandelier can add a touch of luxury and elegance to your living room.

Master bedroom: A chandelier in the master bedroom can create a romantic and relaxing atmosphere.

Bathroom: Nowadays, chandeliers are frequently found in bathrooms, offering a touch of glamor and sophistication.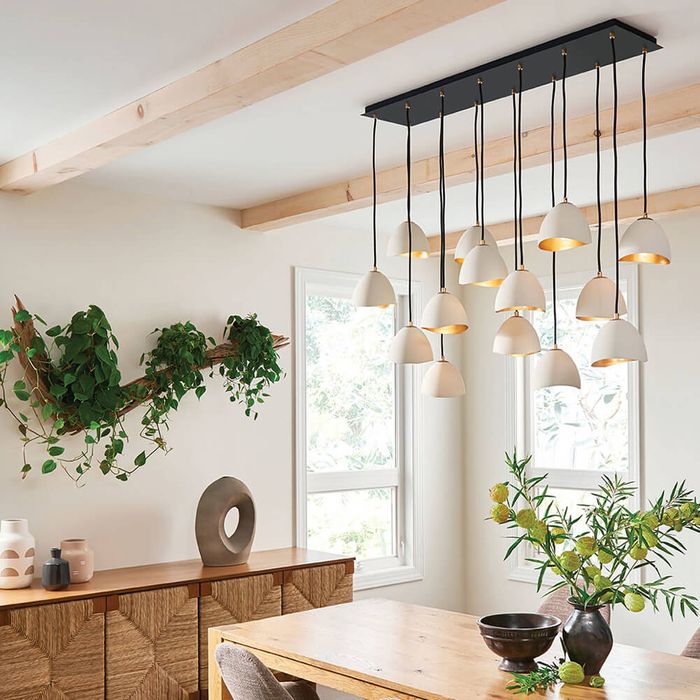 Trends in Chandeliers
Chandeliers are versatile fixtures that are always evolving to meet modern design trends. From minimalist chandeliers that feature simple shapes and designs to vintage-inspired chandeliers that feature ornate details and add a touch of nostalgia to your space, there is a design to suit every taste and style. Ask a lighting designer today!
SHOP OUR CHANDELIERS TODAY