Sconces
High-quality Selection And Expert Lighting Advice From Our Omaha Lighting Store
Sconces are a type of wall-mounted light fixture that has been used in homes and public spaces for centuries. These versatile lights come in a variety of styles, from sleek modern designs to ornate, vintage-inspired pieces. In the past, sconces were used to up the illumination in a room, but today they are often used for decorative purposes as well.
Sconces from The Light Palace, a local lighting store located in Omaha, offer a range of high-quality, stylish sconces for all types of homes and décor. Whether you're looking for a modern, industrial-style sconce or a more traditional, vintage piece, the Light Palace has you covered. They offer a variety of designs and finishes, from classic brass and bronze to contemporary chrome and nickel. All of their sconces are UL listed, so you can be sure they are safe and reliable. Shop sconces today!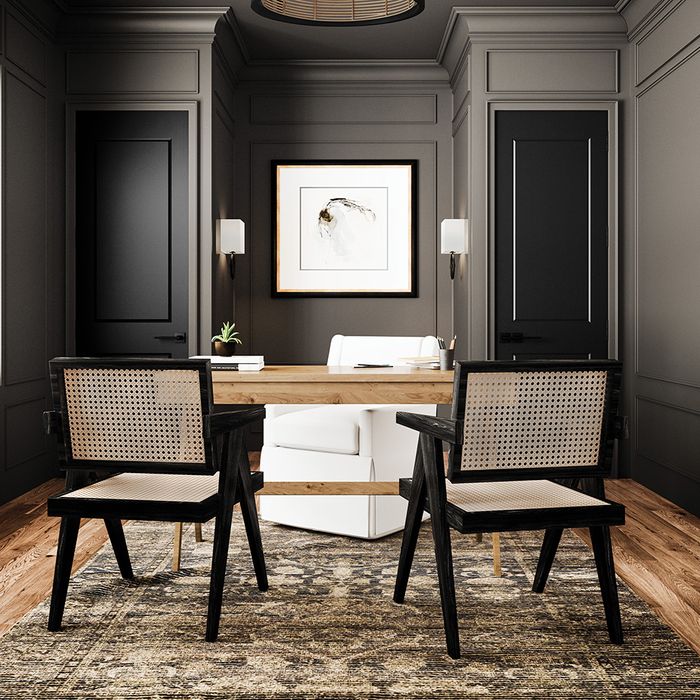 Types of Wall Sconces
Wall sconces are one of the most popular types of lighting fixtures found in many homes and businesses in Omaha. They provide beautiful, soft lighting that can be used to create a warm and inviting atmosphere. From the Light Palace, there are several types of wall sconces that you can choose from, depending on your taste and the style of your home or business.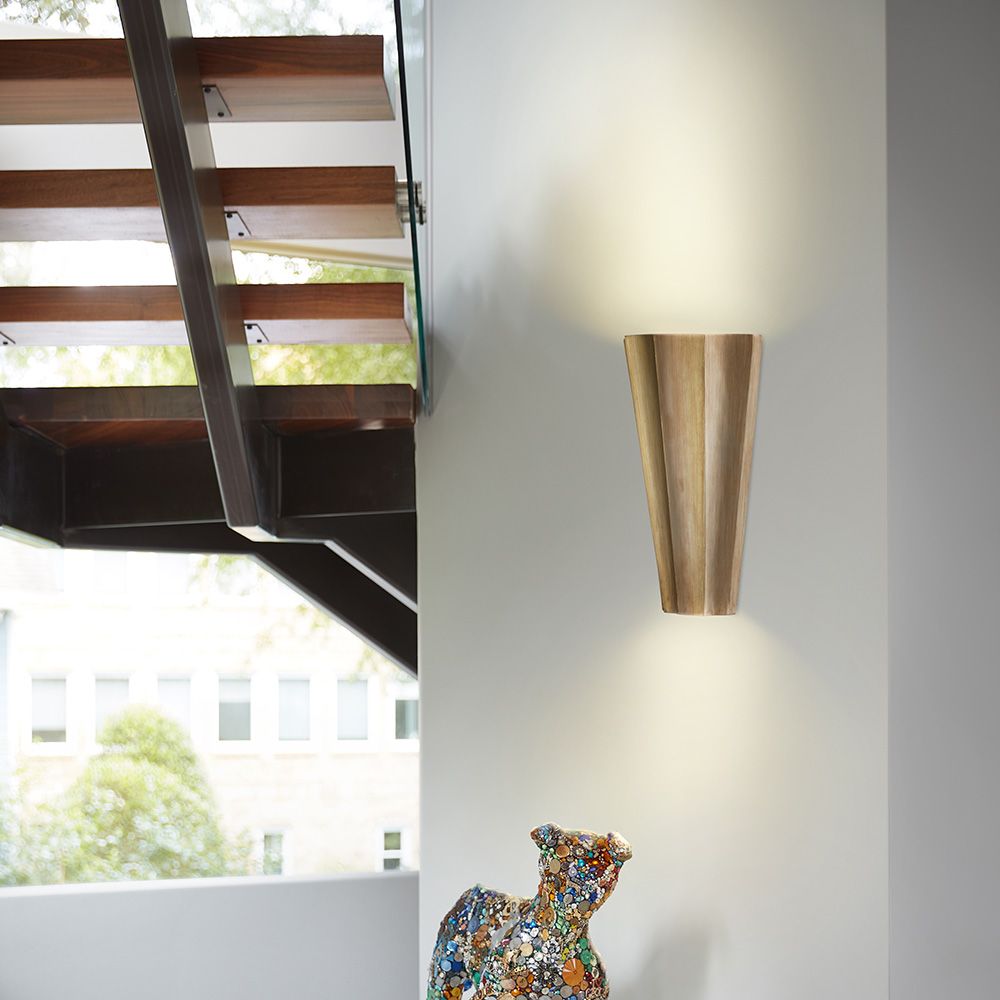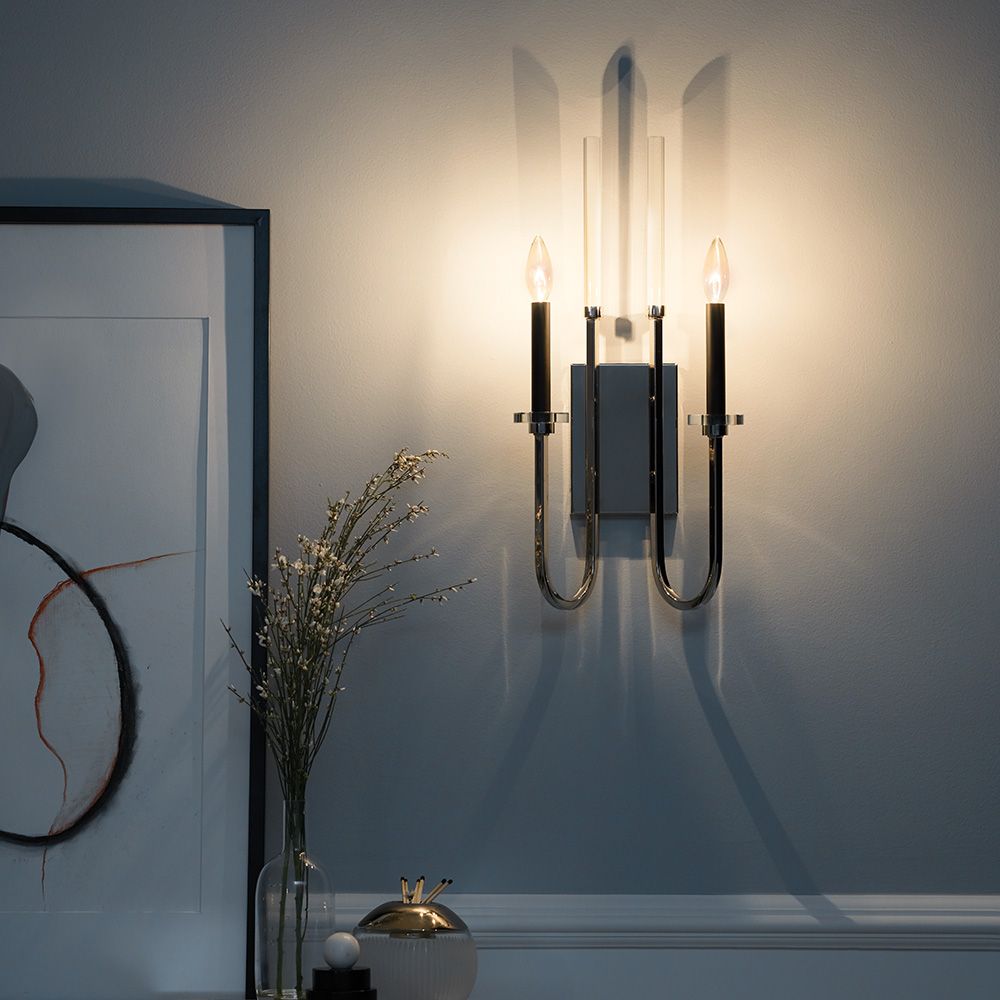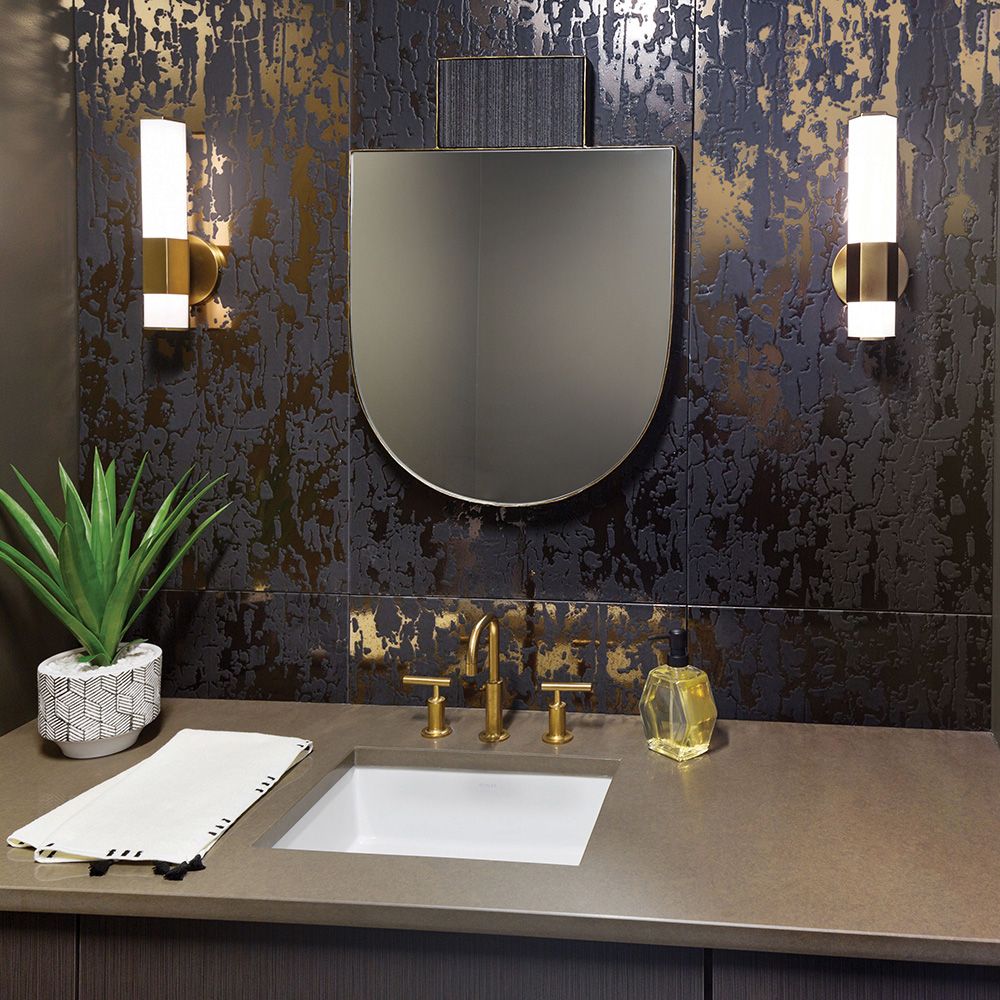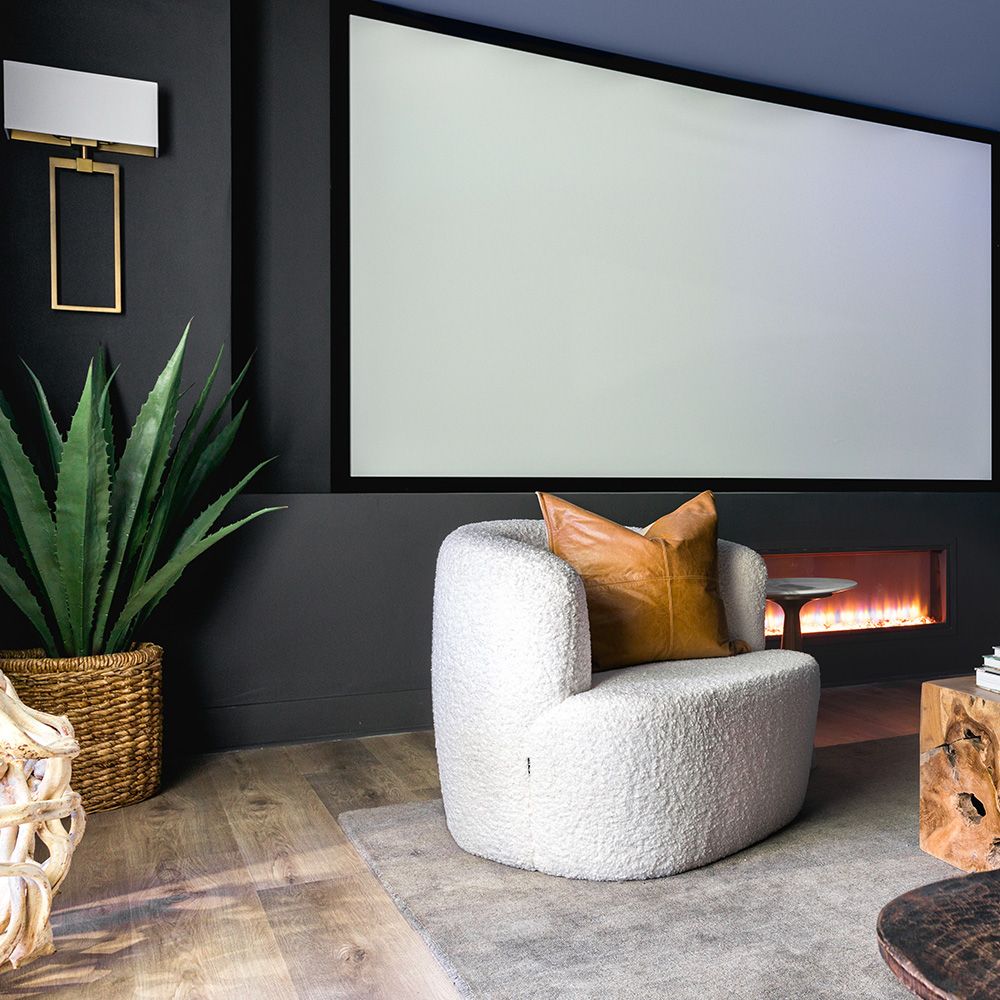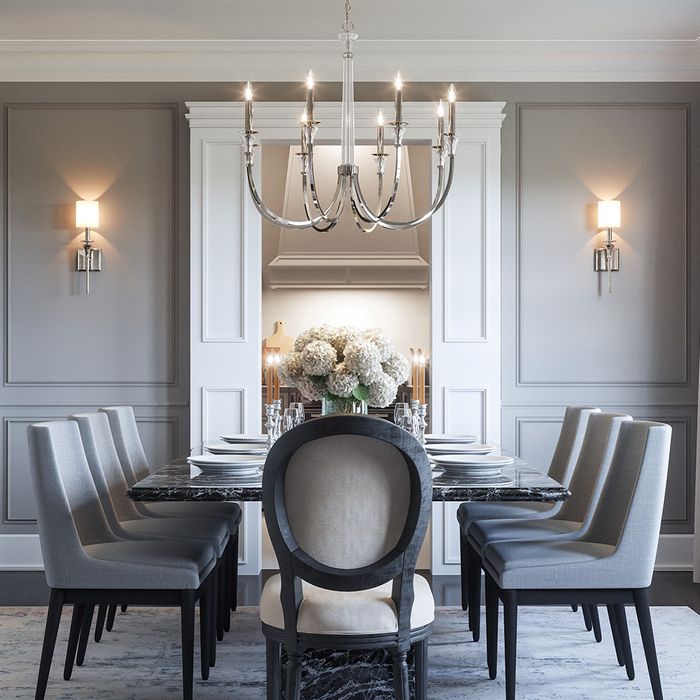 Where to Hang Sconces in Your Omaha Home
Bedroom: Sconces provide a soft, ambient light that's perfect for creating a relaxed atmosphere.

Hallway: Sconces are an ideal choice for hallways, providing ambient lighting that helps to guide you from one room to the next.

Bathroom: Sconces can be used to provide a subtle source of lighting in the bathroom, perfect for when you don't need a bright light for daily tasks.

Living Room: Sconces can be used to provide an ambient light in the living room, creating a warm and inviting atmosphere.

Kitchen: Whether hung above the counter or sink, scones can provide a subtle source of illumination that's great for creating a relaxing atmosphere.
Stop by The Light Palace Today
If you are interested in any of our wall sconces, stop by The Light Palace in Omaha today!