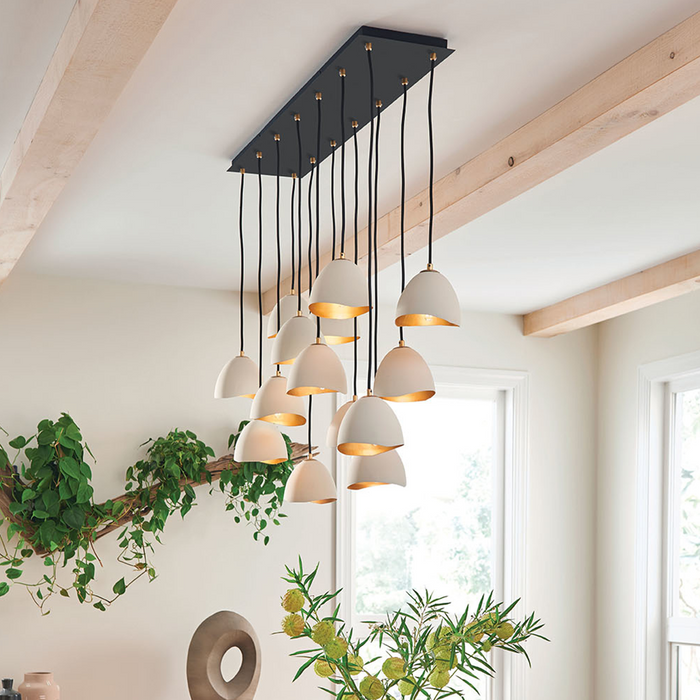 Omaha's Lighting Design Leader
At The Light Palace, we know that there's more to commercial and residential lighting than plugging in a couple of lamps or installing track lighting in an office. Light placement, brightness, fixtures, fittings, and lamps all need to work in harmony with the other design elements of a room to create a workplace that enhances productivity, a dining room that encourages energy and positivity, or a bedroom that helps you to relax before you're even in bed.
When you work with our expert lighting consultants, you'll not only have product experts, but years of design experience and a keen eye for what's beautiful and functional. Our team will help you find the perfect fixtures that match the rest of your interior design. They'll also teach you how to install them for maximum visual effect and illumination. Stop by our Omaha lighting showroom for a world class lighting experience.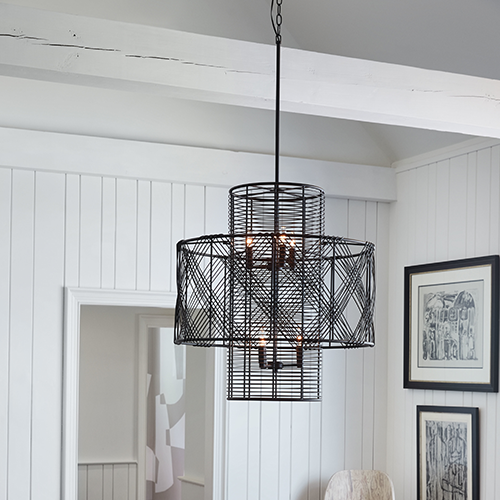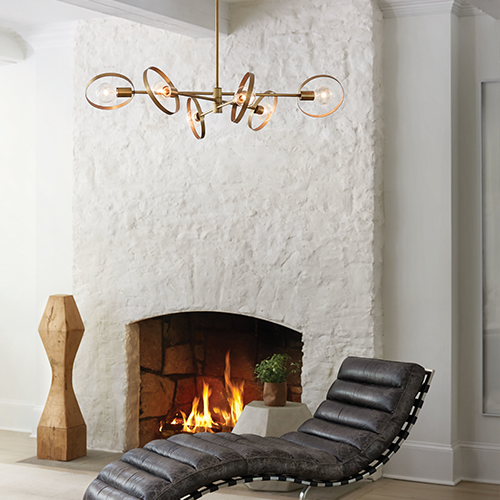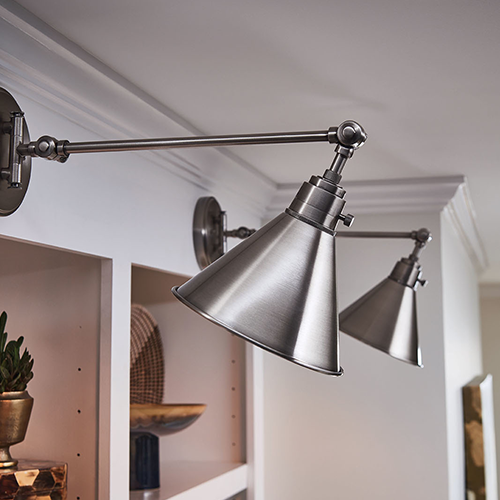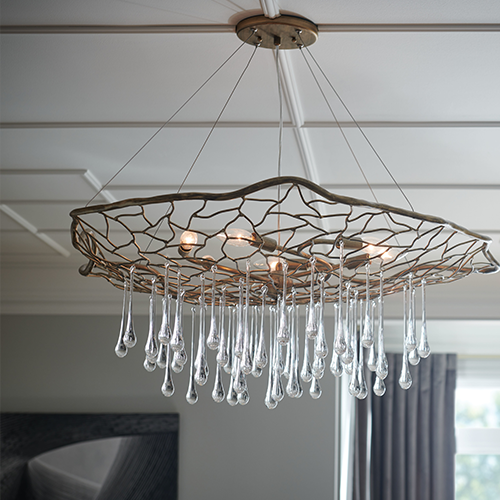 When it comes to interior design, why is lighting important? Sure, you need enough light to navigate through the area and perform basic tasks, and there's no point in creating surroundings that are functional or luxurious if nobody can actually see anything. But modern lighting is important in terms of creating a mood for a particular space.
Indoor lighting that's too harsh can make an office feel unpleasant and more akin to an institutional nightmare. The right outdoor lighting can enhance an outdoor feature and boost the natural beauty in unexpected ways.
Proper task lighting in a home office or study helps you to avoid eye strain while working or reading. Mood lighting can either use lighting that's warm and soft to create a feeling of relaxation, or use the opposite end of the lighting spectrum to make people feel energized.
At The Light Palace, we provide lighting strategies for every room in your home or office.
However, If You're The Do-It-Yourself Type, Here Are Few Quick Tips To Get You Started:
Kitchen Lighting
Kitchen lighting is all about getting a good balance between task and ambient lighting. When choosing lights for your kitchen you'll want to focus on getting task lighting down first.
Whether you use undercabinet lighting, pendant lights above your island table, or a mix of both, consider how you use your kitchen and what needs focused lighting. From there, have ambient lighting fixtures (recessed lighting can work well for this purpose) to fill in the gaps.
Bathroom Lighting
When it comes to bathroom lighting, one of the best things you can do is ensure lighting is on both sides of your mirror, if possible. This cuts down on the amount of shadows created and makes bathroom tasks easier to accomplish.
Make sure to purchase wet-rated lights whenever you are installing a fixture in the bathroom, even if they aren't directly in range of water sources.
Dining Room Lighting
When it comes to dining room lighting, you'll want to design your strategy around the centerpiece: the dining room table. When picking a fixture to hang over your table, ensure there is enough height clearance and that the fixture itself isn't larger than half as wide as the table beneath it.
Another great thing to do is install a dimmer. This allows you to set the mood and have flexibility as to how much light you're getting, especially with overhead fixtures.
Outdoor Lighting
Outdoor lighting has three main purposes: security, safety, and aesthetics. When it comes to safety and security, you'll want to think about keeping your pathways well-lit and installing floodlights that have a motion sensor. You always want to make sure to use low levels of lighting all around to ensure uniform lighting and that you don't create super dark areas by contrast. However, bright lighting at your front door is encouraged.
Pro tip: Buy high quality light fixtures upfront. Wear and tear on your fixtures is especially harsh outdoors, so buying sturdy fixtures from the get-go will save you on replacement costs in the long run.
Stunning Lighting Design At The Light Palace
Our staff has the experience and expertise to bring an outlook to your lighting project that's creative yet practical. We can help improve the look of your professional space, enhance the natural beauty of landscaping with quality outdoor lighting, or make the interior of your home feel closer to your personality.
We're happy to be your lighting design resource for all of your projects, no matter the size or difficulty. The Light Palace is proud to be Omaha's lighting store of choice, putting in the effort needed to deliver amazing results each and every time.