Celebrating 70 Years in Business
The Light Palace in Omaha is celebrating 70 years in business, and we're celebrating with a blow-out sale! All of July, we are offering 70% on select items. This is a thank you to the community that has supported us throughout the years. We can't wait to see you! Stop by today!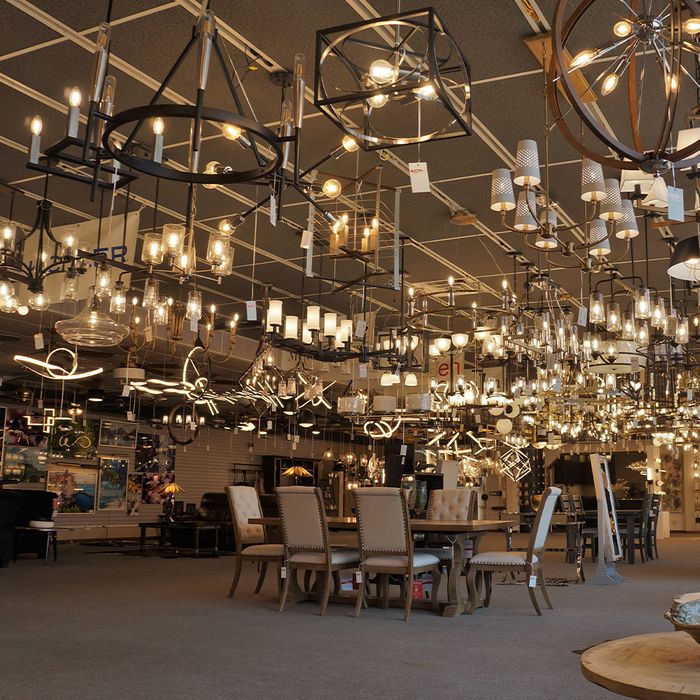 Our lighting designers can't wait to see you. We are here to help answer your questions and ensure you find the perfect lighting fixture you are looking for. Celebrate with us, and stop by in July!