FALL FAVORITES FROM HINKLEY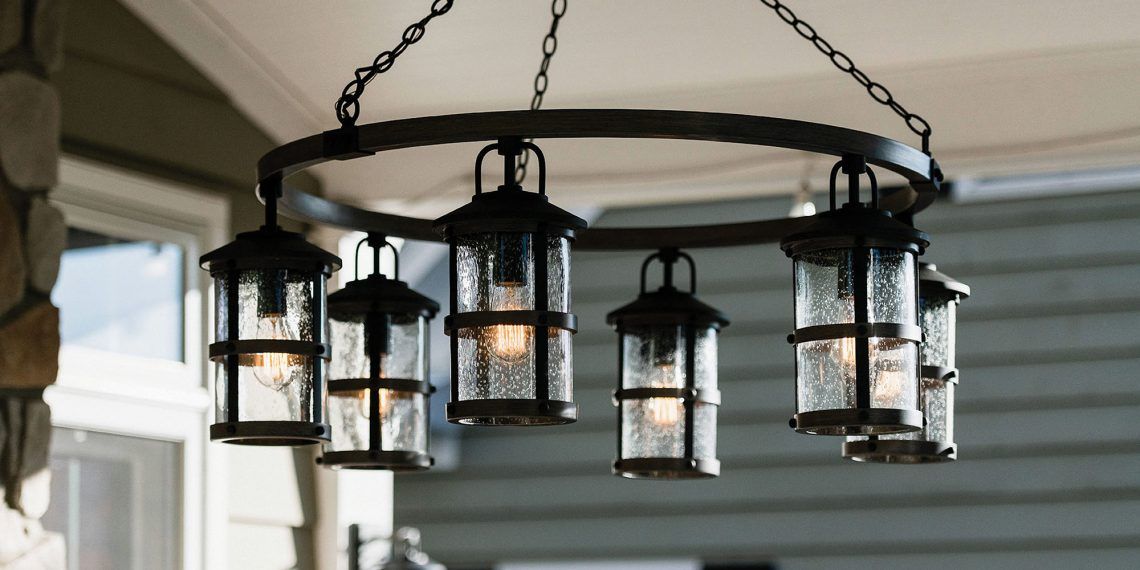 FALL FAVORITES FROM HINKLEY
THERE'S A REASON SO MANY PEOPLE PROUDLY DECLARE FALL AS THEIR FAVORITE SEASON. ASIDE FROM THE ADDITION OF DELICIOUS SEASONAL MENU OPTIONS AND A NEEDED BREAK FROM THE SUMMER HEAT, FALL PROVIDES A SPECIAL BLEND OF COMFORT AND WARMTH NO OTHER SEASON CAN LIGHT A CANDLE TO.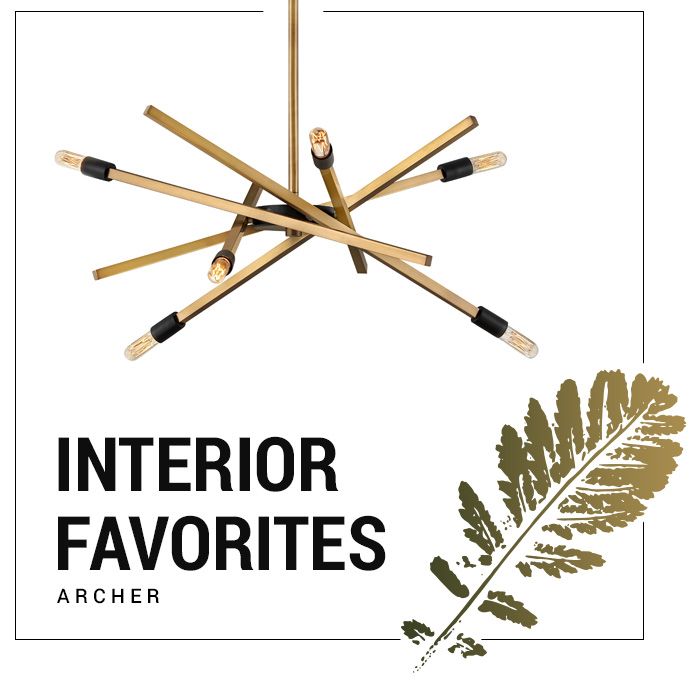 MAKE UPDATES EASY THIS FALL
With thousands of products to choose from, Hinkley makes it easy to update your home, whether you're looking for new table lamps for the living room, renewed bathroom lighting, or ceiling fans for the bedroom. No matter the season and no matter the project, you can find the lights and fans that make your home more stylish and more comfortable.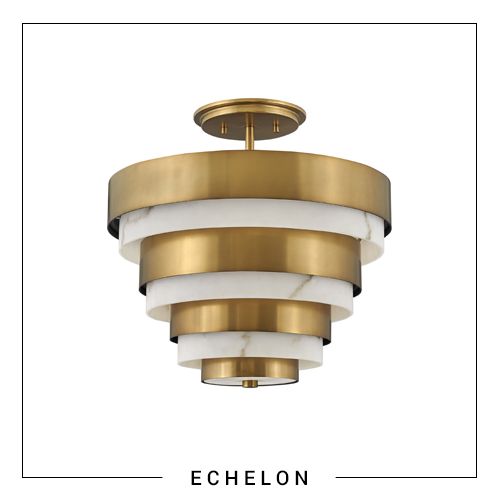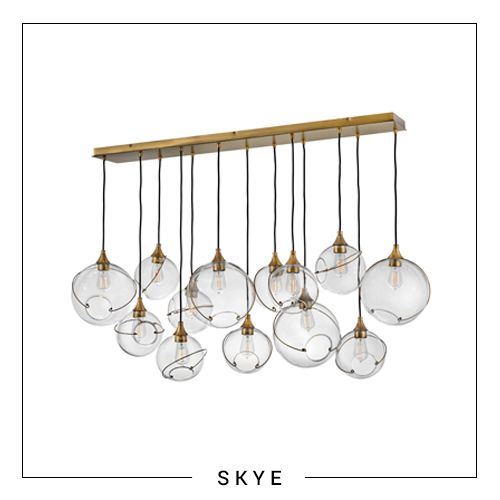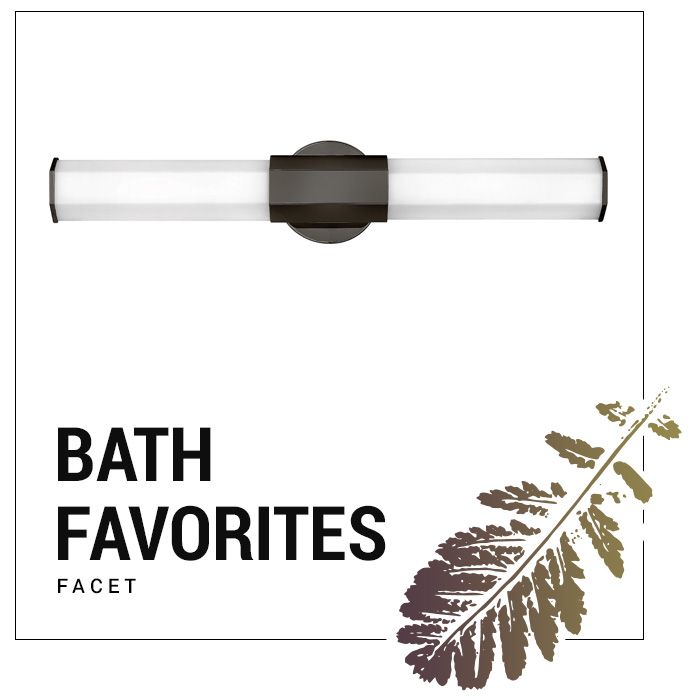 QUALITY AND SELECTION
Hinkley has been around for nearly 100 years, and as a family-owned company for four generations, their consistency has resulted in an unmatched level of quality and selection in their lighting products. Their fixtures infuse the latest in design and technology to create amazing styles that will look fantastic in your home or business.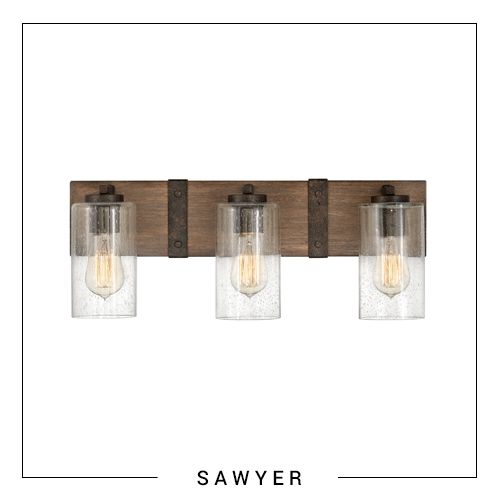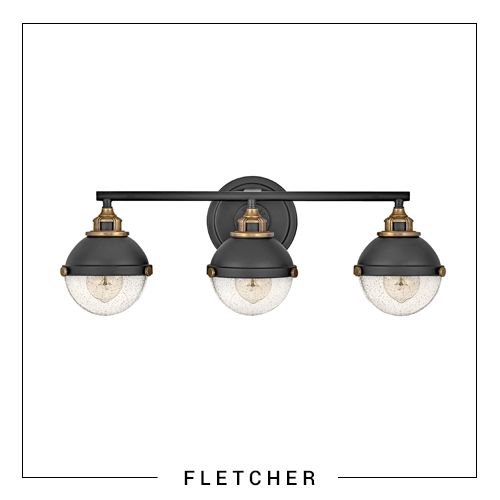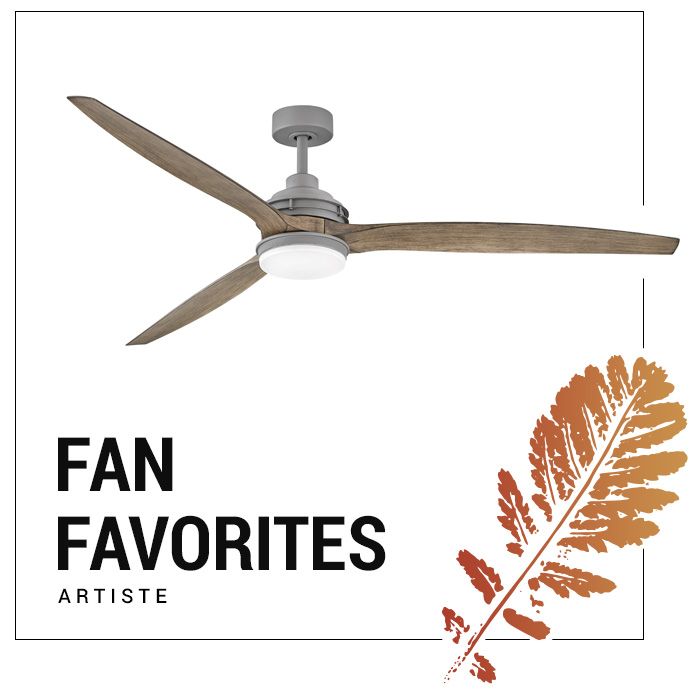 OPTIONS FOR EVERY ROOM
You can find lighting and ceiling fan options from Hinkley for every room in your house. If you're inspired during the fall to update your master bathroom or to renovate your home office, you can source everything you need from your local lighting showroom.